Trending:
The easiest way to prepare lightly salted cucumbers: for a 1.5-2 litre jar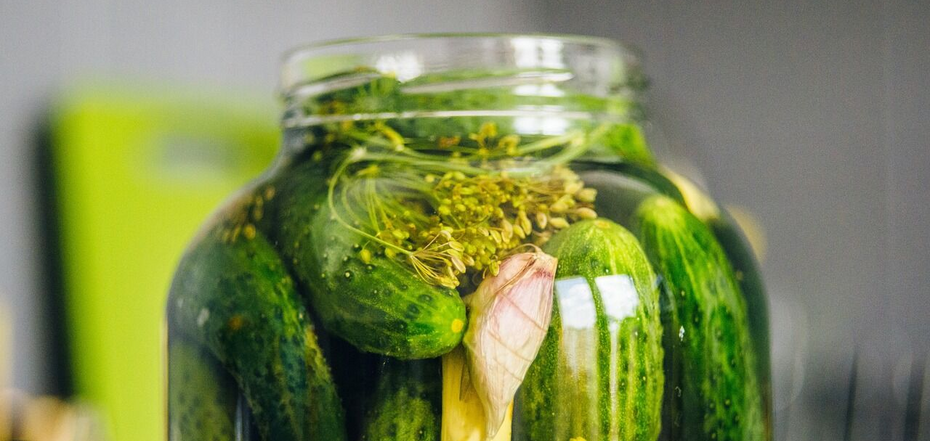 Recipe for lightly salted cucumbers without vinegar. Source: pixabay.com
Lightly salted cucumbers are the easiest way to preserve them. It is also the safest, as it does not contain vinegar. The vegetables are very crispy, aromatic and spicy.
Food blogger Oksana Dorosh (oksana_dorosh_rezeptu) shared the simplest idea for making lightly salted cucumbers on Instagram. You only need three ingredients for the brine.
Ingredients for a 1.5-2 litre jar:
cucumbers
dill greens, horseradish leaves
3-5 garlic cloves
black and oregano pepper
Ingredients for brine:
1 liter of water
2 tbsp. salt
1 tsp. sugar
Method of preparation:
1. wash the cucumbers, cut off the ends.
2. Put garlic, herbs and cucumbers in a jar.
3. Pour the boiling brine over the cucumbers. You can add spices to the jar, or just pour boiling water over them, or do it as you like.
4. Put the lid on the jar.
5. Leave it on the table.
6. When it cools down, put it in the fridge for a day.