Trending:
The 5 healthiest spices that should be added to dishes more often have been named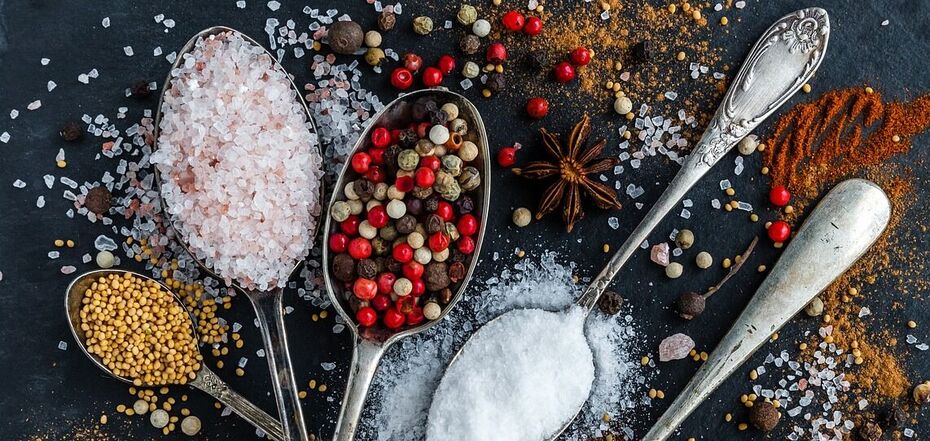 The healthiest spices. Source: pixabay.com
Flavorful spices are an essential ingredient for many dishes, making them exquisite and flavorful. In addition, many of them are very useful and are recommended to be used and consumed more often.
The editors of FoodOboz collected information and share with you a selection of the top 5 most useful spices.
Black pepper
Experts say that black pepper acts mainly as a pain reliever. In addition, it contains some substances that block fat deposits and help maintain weight. In addition, the spice is able to fight inflammation.
Cardamom
And this spice is especially good for digestion. Cardamom reduces gas and improves intestinal function. Interestingly, it acts as a so-called chewing gum and can even freshen your breath.
Red Pepper
Red spicy peppers increase and strengthen the immune system. Some of its varieties, such as chili, even keep you warm on cold days because they contain substances that stimulate blood circulation. It contains a lot of vitamin C.
Thyme
It is quite a medicinal spice that helps fight coughs. It has a mainly expectorant effect.
Ginger
Ginger reduces nausea and is especially useful for colds.
Earlier OBOZREVATEL reported how to use spices correctly.