Trending:
Some ingredients will ruin an omelette: how not to cook the dish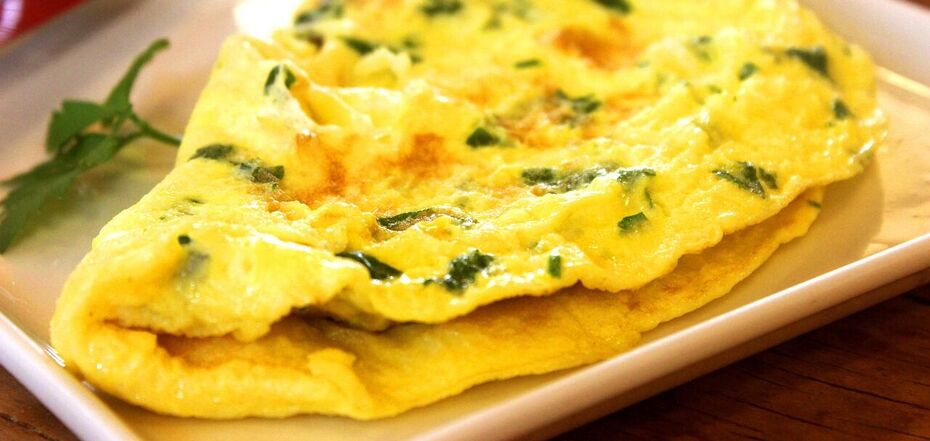 Omelette. Source: pixabay.com.
Omelette is a popular egg dish, which every hostess prepares differently. It would seem that there is nothing easier. However, even an omelettle can be very easily spoiled by adding the wrong ingredients.
FoodOboz editorial staff has collected information and will tell you what ingredients can spoil an omelette and how it should not be cooked.
Mistake 1
Experienced housewives have long ago turned their attention to the fact that the classic omelette recipe does not require the use of dairy products: milk, cream or sour cream. They give the dish an amazing texture, making it liquid and changing the smell. In addition, the omelette never rises.
Mistake 2
Most people are used to frying omelette on butter, mistakenly believing that it is more suitable for heat treatment. However, the product begins to burn at high temperatures. Accordingly, the omelette will have an unpleasant aroma and taste.
Mistake 3
It is equally important to observe the temperature regime. Fry the omelet on medium heat, gradually reducing it. If using a strong fire, the egg white will immediately "bake" and will not have time to rise.
Also on OBOZREVATEL you can read the recipes: