Trending:
Salted caramel: how to make an unusual dessert at home. Step by step recipe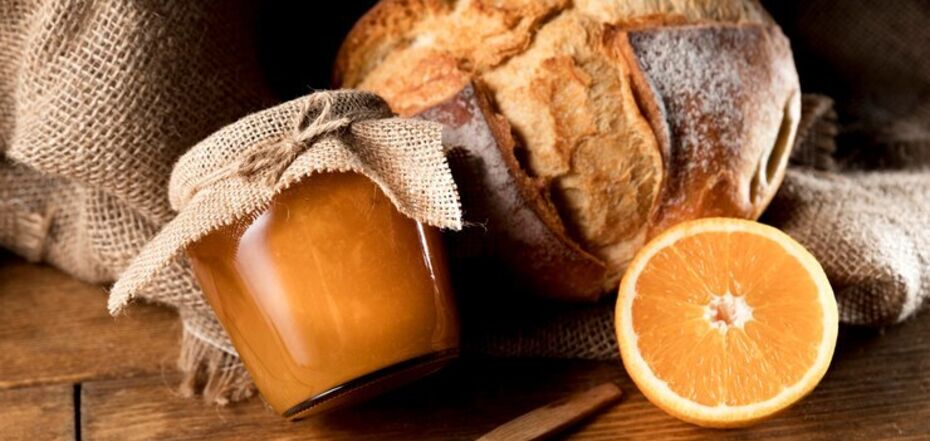 Salted caramel. Source: freepik.com
Salted caramel is a tempting delicacy that combines an unusual combination of sweet and salty flavors. This contrast gives the caramel a unique flavor. In addition, salted caramel can have different variations, you can add nuts, chocolate, fruit, which will make this dessert unusual.
A food blogger with the handle @chudnova.food shared a recipe for delicious salted caramel on Instagram.
Ingredients:
sugar - 120 g
butter - 25 g
hot cream 30-33% - 100 g
salt - 1/2 tsp.
Method of preparation:
Pour the sugar into a thick-bottomed saucepan and wait for it to melt around the edges over medium heat. Then, using a sinking motion, press the sugar to the bottom until it is completely dissolved and turns amber in color.
Turn the heat to low and add the cold butter, mix well. The butter will bubble a lot, as it should be.
Pour in the hot cream and stir at the same time. Add salt and stir until smooth. Leave the caramel to boil for another 1 minute, remove from the heat, blend with a blender, pour into a container to store, let it cool completely and refrigerate. Enjoy!
You can also find more recipes on OBOZREVATEL: