Trending:
Rice and buckwheat will always be crumbly: a life hack for cooking cereals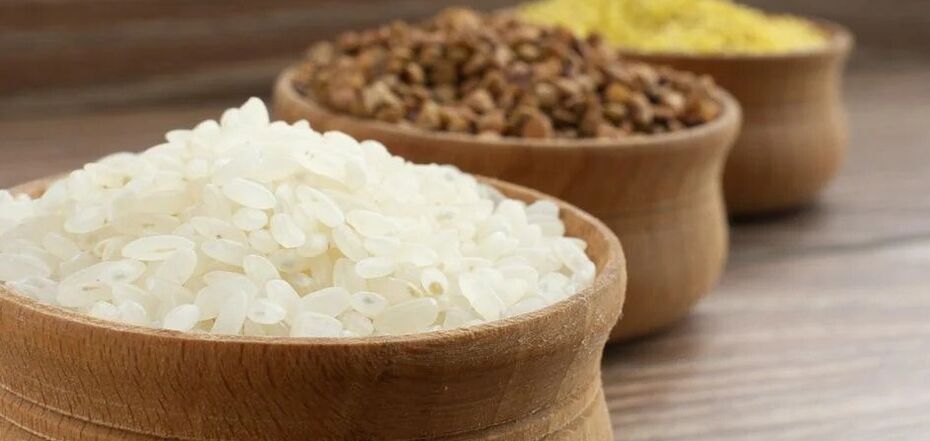 Cereals will always be crumbly. Source: Pixabay
The problem with cooking any cereal is that it always sticks together and turns into porridge. This is especially true for buckwheat and rice. But there is one very simple solution.
Nutritionist Maryna Piskun (maryna.piskun) shared her recipe for crumbly rice and buckwheat on Instagram. You will need a frying pan.
The technology of preparation of crumbly buckwheat and rice
1. Dry the cereal in a dry frying pan for up to 3 minutes
This releases oil, which gives a special flavor. It also changes the structure of the starch grain, which means less sticking during further cooking. If the storage conditions are improper and moisture gets into the cereal, causing an off-flavor, it must be eliminated.
2. Boil water for cooking, add salt. The pan should be thick-walled, and the ratio of liquid to cereal should be 2:1.
3. Pour boiling water.
4. Add spices of your choice: curry, cumin, cardamom, cinnamon, cloves, or even citrus peel.
5. Stir once and let it boil again.
6. Reduce heat to low, cover with a lid.
7. Do not touch until tender (15-20 minutes).
8. Remove from heat.
9. If the water has not completely evaporated, drain or cover with a dry towel instead of a lid.
Earlier, OBOZREVATEL reported which porridge is the healthiest