Trending:
Raw ajika: how to prepare a savory seasoning for the winter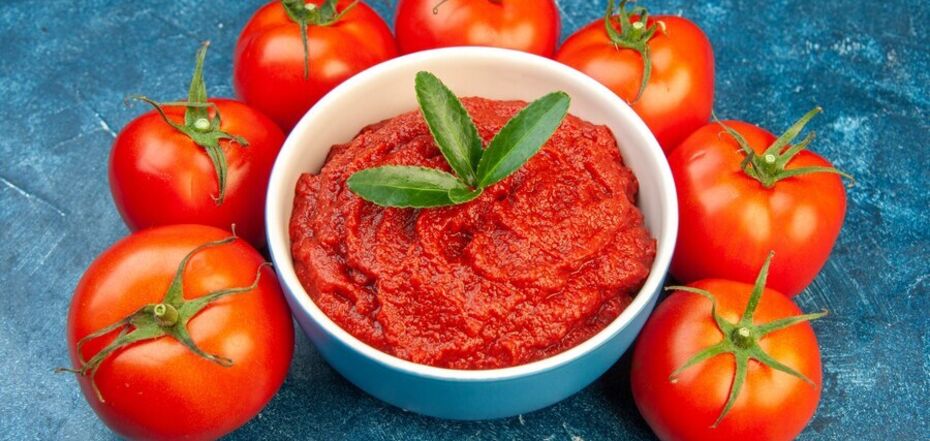 Raw ajika. Source: freepik.com
Raw ajika -- is a very spicy seasoning that will add a spicy feeling to any dish. If you cook it correctly and follow all the proportions, you will get both a sauce and gravy for meat or fish dishes, as well as a paste for salads and soups. This dressing is popular in Georgia and other Caucasian countries, where it is used in many traditional dishes.
One of the culinary blogs (@vitala_foodblog) posted a recipe for raw ajika on Instagram .
Ingredients:
1.5 kg. sweet peppers (net)
150 g. hot peppers (cut off only the tails)
300 g. garlic
300 ml. vinegar 9%
2 tbsp. l salt without a slide
16 tbsp. l sugar
Method of preparation:
1. Cut 150 g of hot pepper into small pieces, to make ajika spicy, you can cut off only the tails of the pepper, chop 1.5 kg of sweet pepper, peel the garlic.
2. Grind the sweet and hot peppers and garlic in a meat grinder.
3. Add 2 tbsp of salt and 16 tbsp of sugar and 300 ml of vinegar 9% to the ground ingredients.
4. Stir and pour into jars.
5. Store ajika in the refrigerator or cold basement.
You can also find recipes on OBOZREVATEL: