Trending:
Plastic rice - fiction or truth? How to distinguish the real groats from the fake ones: tips and tricks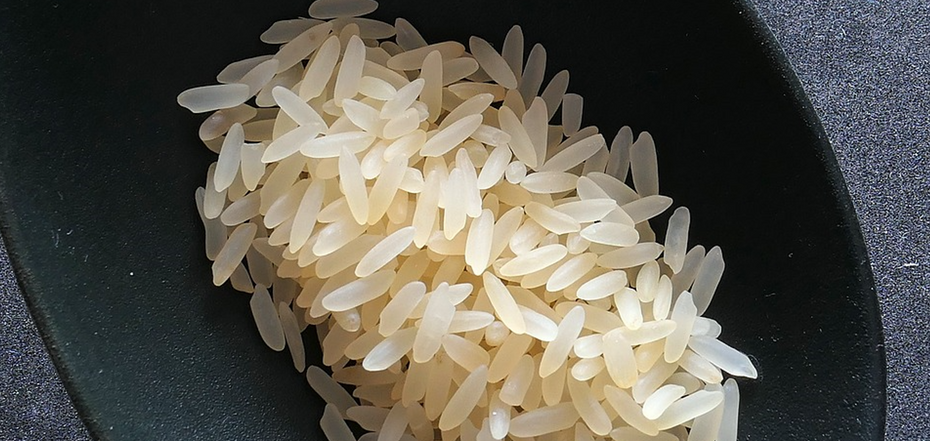 Can plastic be added to rice. Source: pixabay.com
Many housewives, while cooking rice, notice that the grits begin to melt, smell bad and actively bounce in the pan. Therefore, there is an opinion that instead of real rice in the packets put the usual plastic. The truthfulness of such a phenomenon should be investigated.
The editors of FoodOboz will tell you whether rice can be replaced with plastic. Also, we'll share tips to help you recognize a bad quality product.
Rumors of unscrupulous sellers substituting "plastic rice" originated in the social networks of China back in 2010. It was prompted by a series of scandals with so-called "fake rice," which did take place, but it was not about replacing the real product with plastic.
One of China's trading companies was passing off ordinary, low-quality rice as prestigious student rice. Then there was a rumor that rice had now been learned to be made from potato starch with the addition of industrial plastic.
This rumor allegedly found confirmation in the words of a Chinese restaurant industry official who said that eating three bowls of "plastic rice" was like snacking on a cellophane bag. But the association of rice with plastic has an explanation.
Why rice has the texture of plastic
Rice has few proteins, mostly carbohydrates. When they are heated, they are thermally destructive: water will be released, it will char, and the effect will be similar to melting. And if the product is not of very high quality, it will still emit an unpleasant odor. There are three simple tips to help you know if the product you have purchased is of good quality.
How to check the quality of rice
1. Put the rice on a piece of paper, smell it. Place twenty grams of grits in a porcelain cup. Warm for five minutes in a water bath, smell it. If you don't smell anything foreign. or musty, the rice is quality.
2. A pure white color is characteristic of the extra variety. Therefore, if the groats have some shade - it is normal.
3. The smell and taste of rice is greatly influenced by the packaging in which the product is stored. The crop instantly absorbs all odors and substances. Therefore, it is important that the packaging is of high quality.
Previously OBOZREVATEL reported which part of the chicken is the most harmful and why the meat before cooking can not be washed.