Trending:
Oatmeal will not be tasty and healthy: how not to cook it properly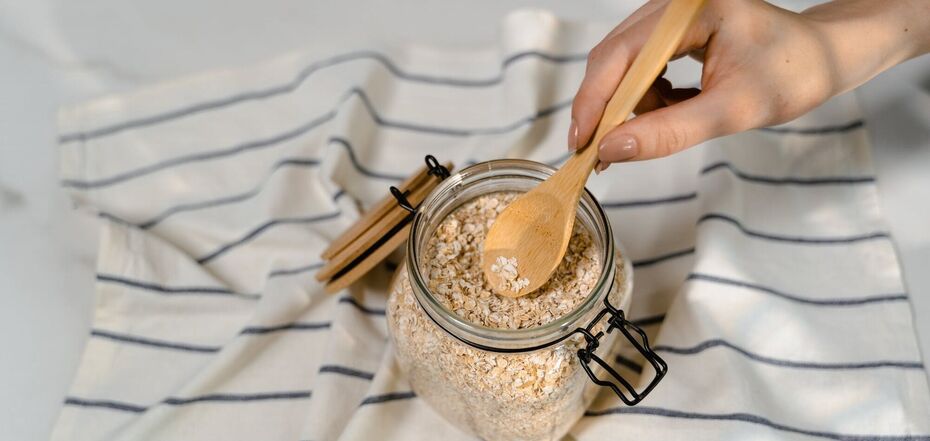 Why you can't make delicious oatmeal. Source: pexels.com.
Oatmeal is a boring gray porridge for some people, while others can not start the day without it. Here you can find everything you need to know on how to cook it. You can not do some things if you want the porridge to be tasty.
FoodOboz editorial staff will tell you what cooking mistakes spoil the flavor of oatmeal. They are made very often.
Pouring oatmeal at the wrong time
To make oatmeal creamy and tender, it should be poured immediately after the water boils. Otherwise, the porridge will just be rubbery and tasteless.
Adding oatmeal to warm milk
The opposite should be done if you cook it with milk. It must be cold. First you pour the groats into the pot and then put it on the stove and cook the porridge. The flavor will surprise you.
Cooking oatmeal without salt
Even if you eat sweet oatmeal, salt is still necessary. Thus, the flavor of the product will be complete. However, you need to pour the spice at the very beginning of cooking. If this is done at the end, the salty flavor will be noticable.
Small dishes
It is necessary to choose a pot in which the water will fit freely and will not boil to the surface. This way you will cook really tasty porridge and it will not burn.
Cooking oatmeal without stirring
In order for oatmeal to be homogeneous and delicious, it is absolutely necessary to stir it during cooking. Do not forget about it. It should be done every 45 seconds.
Very little time for boiling
There's a stereotype that oatmeal needs to be cooked very quickly. However, really tasty porridge needs no less than 10 minutes.
Earlier OBOZREVATEL reported on how to cook pearl porridge delicious and easy.