Trending:
Nourishing grated zucchini cake: very fast cooking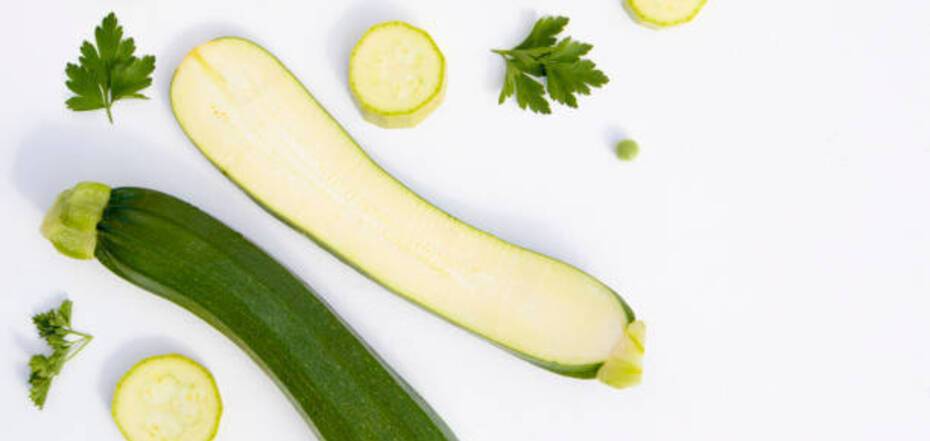 A recipe for a hearty and budget zucchini cake. Source: Pixabay
In the spring and summer period, zucchini dishes are especially relevant. A very hearty, quick and budget-friendly idea would be to make a cake. You just grate the vegetables for it. You get a very juicy dough, which makes a great base for your future dish. All you have to do is add the filling.
The idea for this hearty zucchini cheese and tomato cake is posted on the Instagram page of food blogger Pauline with the nickname polli_cooking. You don't need to think of anything else, because it's a complete meal for the whole family.
Ingredients:
2 zucchini (500 g)
4 eggs
120g flour
1 tsp. salt
0.5 tsp. pimento
Ingredients for the cream:
300 g. sour cream 20%.
1 tsp. honey mustard
2 garlic cloves
Mixed greens (dill, parsley, onion)
salt
Ingredients for stuffing:
Method of preparation:
1. For the pancakes grate zucchini, add eggs, salt and pepper. Stir and add flour, knead a not very thick batter.
2. Fry the pancakes in a well heated frying pan over medium heat for 1 to 2 minutes on each side until golden brown.
3. For the cream, combine all the ingredients.
4. Cut the tomatoes into small pieces, and grate the cheese.
5. Assemble the cake in this sequence: zucchini pancake, cream, cheese, tomatoes and pancake again.
6. Can be consumed immediately or allowed to infuse in the refrigerator for a while.
Also on OBOZREVATEL you can read recipes: