Trending:
No unpleasant odor: how to make deodorant for the fridge in 3 minutes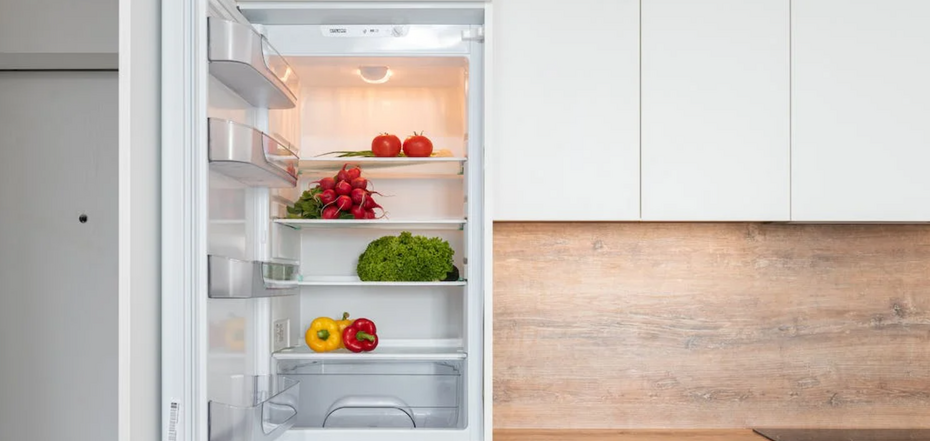 How to keep food in the refrigerator longer. Source: pexels.com
Unpleasant smell from the fridge - this is a problem of many housewives. Some products can go bad quickly, and this was not seen in time. Or there is such food that has a very pungent aroma. In a closed refrigerator, all this makes itself felt and an unpleasant smell is formed.
But such a problem is easy enough to solve if you make homemade deodorant. The recipe was shared by food blogger Ruslana Gala(ruslana.gala) on her Instagram page.
What you need for deodorant:
a dry, clean jar
salt - 2 spoons
soda - 2 spoons
starch - 2 tablespoons
essential oil - about 15 drops. The oil must be clean and with edible aromas (orange, lemon, rosemary, mint, etc.).
Method of preparation:
1. Mix all the ingredients in a jar.
2. Place in the refrigerator.
It lasts at least a month. The starch prevents the essential oil from escaping, while the salt and baking soda absorb excess moisture and keep odors from spreading.
Earlier OBOZREVATEL reported why any food can become unhealthy.