Trending:
Never cook this kind of meat: how to recognize that the product is spoiled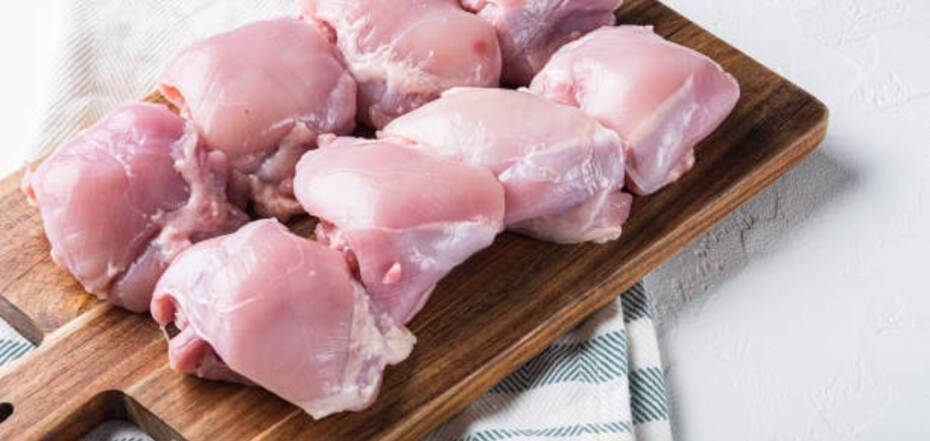 What meat should not be bought. Source: pixabay.com
The risk of buying spoiled meat at the market or in a store is very high nowadays. Unscrupulous sellers, in order to save money, often put poor quality products on the shelves. And even at home, you can eat spoiled meat if you don't notice the expiration date.
That's why FoodOboz editorial team will tell you what are the signs that meat is no longer suitable for consumption. There are several main nuances that you should pay special attention to.
What spoiled meat looks like
1. The grayish, greenish color of the meat indicates that the product is beginning to deteriorate. Fresh product has a bright red hue or light pink.
2. Fresh meat should not be too soft. Elasticity is a sign of a fresh product. You should also try the meat to the touch - it should not be sticky.
What stale meat smells like
The smell is another sign that can be used to determine the freshness of meat in the store. A very pungent or putrid odor is unacceptable for a fresh product. So be careful not to let such food get into your kitchen.
How to tell if meat has gone bad without an odor
Even the packaging may indicate that the meat is unfit for consumption. If the container containing the product has stains or any damage, do not buy it.
Also, pay attention to the expiration date. Even if there are a few days left before it expires, you should not buy such a product. There is also a risk of eating a spoiled product.
Remember that eating low-quality meat is very dangerous for your health. Therefore, be very careful when choosing such a product.
Earlier, OBOZREVATEL reported what foods should not be consumed cold