Trending:
Never buy such eggplants: signs of a stale vegetable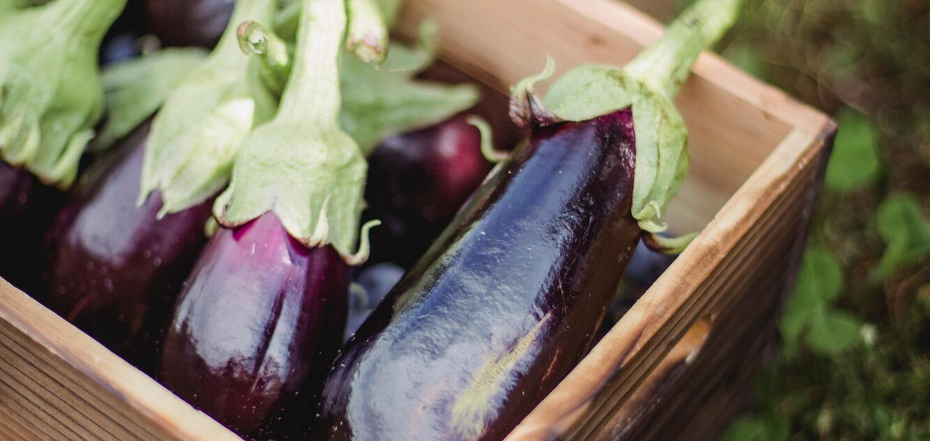 What stale eggplants look like
The eggplant season is in full swing. Such vegetables can be found in all markets and stores. And often unscrupulous sellers can put together with a fresh product the one that is already beginning to spoil. And you will pay the same price as for fresh ones.
Therefore, the editors of FoodOboz will tell you what a stale eggplant looks like, so that you do not spend money in vain. Pay attention to the following signs.
Signs of spoiled eggplant:
1. The skin wrinkles. It also hardens and the color becomes much darker.
2. If you touch the ends of the eggplant, you can immediately feel that they have become too soft.
3. When you notice brown spots appearing on the eggplants - this is also a sign of spoiled product.
4. If the flesh of the eggplant looks quite shaky when cut - this means that the vegetable has been lying in the open air for more than a week.
5. When the eggplants are already starting to show moldy areas - you can never use vegetables for cooking.
6. But the smell of mushrooms is inherent in fresh eggplants.
How to keep eggplant fresh longer
1. Don't put them in places where there is moisture.
2. use a special mesh bag for vegetables - this environment is ideal for eggplants.
Also on OBOZREVATEL you can read the recipes: