Trending:
Mozzarella in 30 minutes: you only need 2 ingredients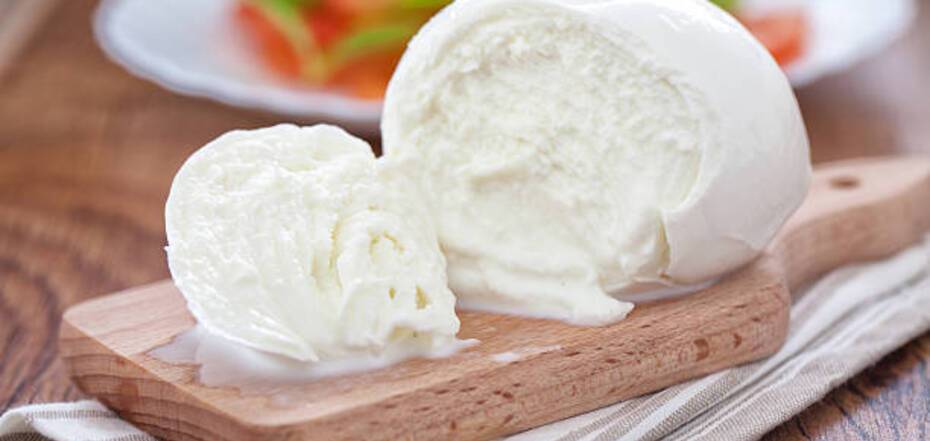 Homemade mozzarella from milk. Source: pixabay.com
Mozzarella is a versatile cheese that is often used for a variety of baked goods or salads. And instead of buying such a product in stores, make it at home. It is much more budget-friendly, because you only need two ingredients.
The idea of making homemade mozzarella from 2 ingredients is published on the page of blogger Catherine Vengerska(katya.vengerska) on Instagram. You'll make this kind of cheese in just 30 minutes.
Ingredients:
3 liters of homemade milk (you can use the one that is 2-3 days old)
9% vinegar - 6 tbsp.
Method of preparation:
1. Heat milk over low heat and stir all the time.
2. Bring it to 43 degrees (on the finger: warm, but not stinging).
3. Gradually introduce the vinegar, stirring.
You can also find recipes on OBOZREVATEL: