Trending:
Lviv cheesecake: how to make the legendary dessert to perfection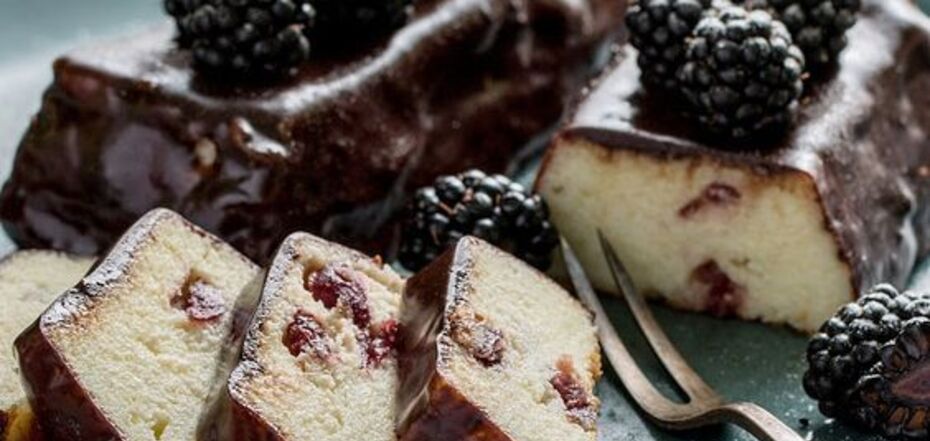 Lviv cheesecake. Source: pinterest.com
Lviv cheesecake is a true confectionery symbol of Lviv. With a cup of aromatic coffee, it can compete with many complex desserts. Perhaps this is the dessert that you can find in every candy shop and coffee shop in the legendary city of Lviv. During the autumn season, this dessert becomes even more popular as it adds a sense of warmth and comfort on cold days.
One of the culinary blogs ( @cook_with_me_at_home_) published a recipe for Lviv cheesecake on Instagram.
Ingredients:
cottage cheese (9%) - 1 kg
eggs - 4 pcs
sugar - 170 g
cream (35%) - 70 g
butter (82%) - 90 g
lemon zest.
semolina - 50 g
raisins, cranberries - 170 g
For the glaze:
butter (82%) - 60 g
sour cream (15%) - 50 g
sugar - 40 g
cocoa - 15 g
Method of preparation:
1. Melt the butter and let it cool to room temperature. Beat the cottage cheese with a blender.
2. Add eggs, sugar, semolina, cream, butter, lemon zest and beat until smooth.
3. Add the washed and dried raisins and cranberries with a paper towel, and stir with a spoon.
4. Put the curd mass into a baking dish covered with parchment. Bake in a preheated oven at t180 for 45-50-60 minutes, depending on your oven. Let the cheesecake cool completely in the oven with the door ajar. Then put it in the refrigerator for at least 5 hours.
5. For the glaze, put all the ingredients in a small saucepan and cook over low heat, stirring until smooth, a few minutes after boiling. Let it cool down.
6. Brush the cheesecake with the glaze and let it stand in the refrigerator for another 1 hour.
You can also find recipes on OBOZREVATEL: