Trending:
Juicy tubes with cheese and tuna: a quick snack in 20 minutes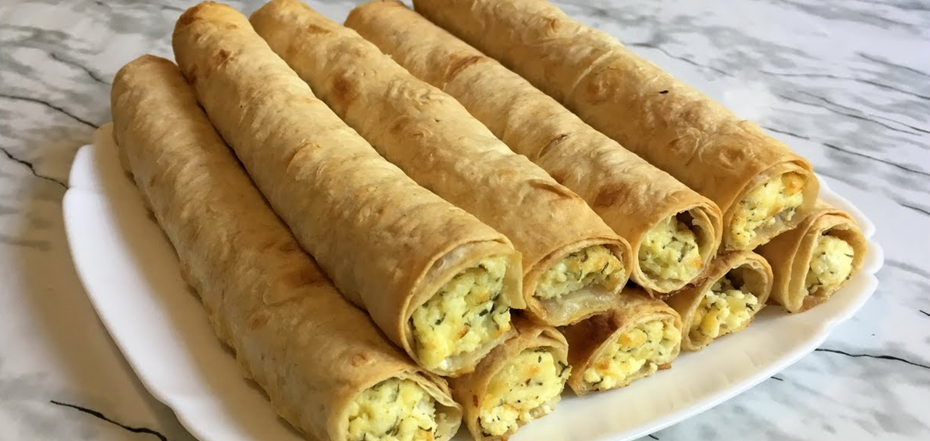 Tubes of pita bread. Source: Screenshot from a YouTube video
Pita tubes are a quick and tasty snack option for every day. The best part is that you can make them with different fillings: cheese, egg, tuna, and even minced meat.
One of the culinary blogs (zefirok_recipes) published a recipe for tuna and cheese tubes on Instagram.
Ingredients:
pita bread
tuna
boiled egg
corn
greens
cream cheese
hard cheese
salt, pepper
egg for greasing
Method of preparation:
1. First you need to prepare the pita bread, namely cut it into squares.
2. Boil a hard-boiled egg in advance, and chop the greens.
3. For the filling, mix tuna, boiled egg, corn, herbs, cream cheese and hard cheese, salt and pepper. Mix everything until smooth.
4. Spread the filling on the pita bread squares and roll them into a tube. Place on a baking sheet.
5. Grease the tubes with egg. Bake at 180 degrees for 15 minutes. Enjoy!
⠀ You can also find more recipes on OBOZREVATEL: