Trending:
Juicy aubergines in sour cream sauce: a new recipe for a side dish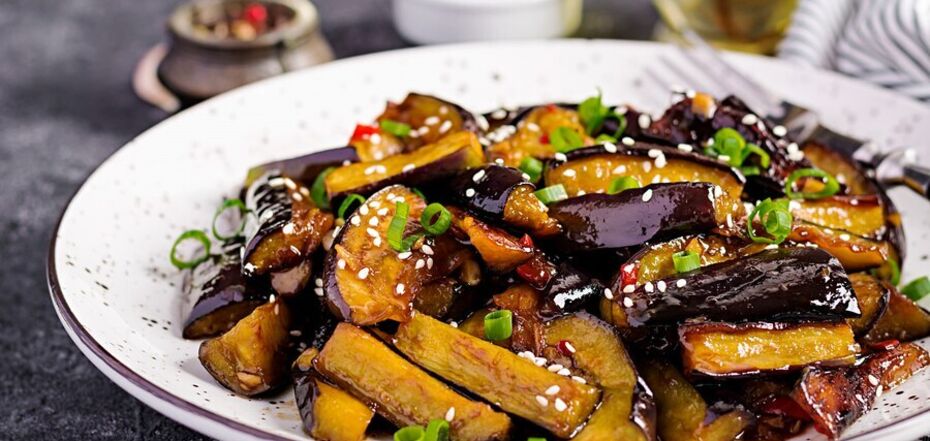 Juicy aubergines in sour cream sauce. Source: freepik.com
Aubergines in sour cream sauce is an incredibly delicious dish that has won the hearts of many gourmets. It is based on a sauce that has a unique flavor, thanks to which eggplants turn into a real culinary delight. This dish will be a great addition to any table thanks to its unique taste.
One of the culinary blogs (@uliana.blog) posted a recipe for aubergines in sour cream sauce on Instagram.
Ingredients:
3 eggplants
3 eggs
olive oil for frying
Preparation of the sauce:
200 ml of sour cream
herbs
1 onion
3-5 cloves of garlic
salt
seasoning "Hops-suneli"
Method of preparation:
1. Aubergines cut into cubes.
2. Beat the eggs and pour over the eggplant. Mix well. Leave for 30 minutes.
3. Fry the aubergines over high heat until golden brown.
4. Mix the aubergines with the sauce and simmer over low heat for 10 minutes.
You can also find recipes on OBOZREVATEL: