Trending:
It won't rot! How to properly store raspberries to keep them fresher for longer: the best method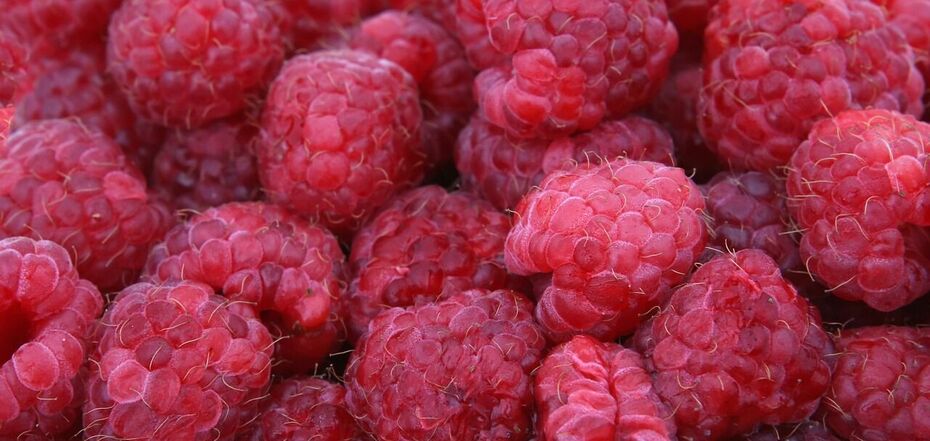 How to properly store raspberries. Source: pixabay.com.
Raspberries are a very healthy berry that boasts a high content of nutrients and vitamins. Whether you buy it in the store or pick it from your own bed, you definitely want to keep raspberries as long as possible fresh and not spoiled.
FoodOboz editorial staff has collected information for you and will share with you the best way to help you do this.
How long to keep raspberries fresh?
It should be noted immediately that raspberries should be stored only in the refrigerator. Leaving it on the table even in a cool room is such an idea, otherwise it will quickly begin to spoil or mold.
The best temperature for storing raspberries is 4-5 degrees. In such conditions, the berry can be fresh for 3 days.
Storage Techniques:
1. Transfer the berries to a dry container or small tray and make sure they are in a single layer. Do not use bags in this case.
2. Leave the container with berries on the middle shelf of the refrigerator. It is important that there were no sharply smelling products nearby, because raspberries quickly absorb extraneous odors. And of course, for the best effect, the container can be covered with a tight lid.
Earlier OBOZREVATEL reported how to properly freeze strawberries for the winter, so that it remained useful.