Trending:
In what dishes you should not add garlic: we tell you about the reasons why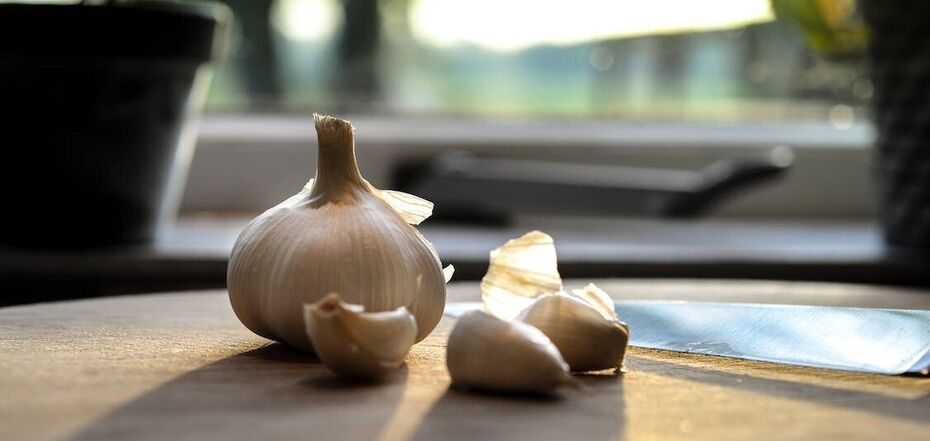 Dishes in which you can not add garlic. Source: Pexels
All dishes in which there is garlic, become especially tasty and savory. What is only worth a real Ukrainian red borscht with garlic or baked potatoes. But there are dishes in which garlic is better not to add.
FoodOboz editorial staff will tell you which products you should not combine garlic with. It can be unsafe.
Spicy dishes
To add spicy and spicy flavor to a dish, in addition to a variety of sauces and seasonings, garlic is very often added. But combining such products is a big mistake. And all this is because of great harm to the body. If you add garlic to the spicy components and eat such a dish - you can get burned mucous membranes. All this is quite dangerous.
Garlic should not be added to dishes that have:
cayenne pepper
chili pepper
ginger
Boiled and fried dishes
Therefore, it is better to add garlic to salads in raw form. Very tasty with a dressing based on sunflower or olive oil.
Earlier OBOZREVATEL reported what products can not be heated.