Trending:
How to store vegetables, fruits and berries to keep them from spoiling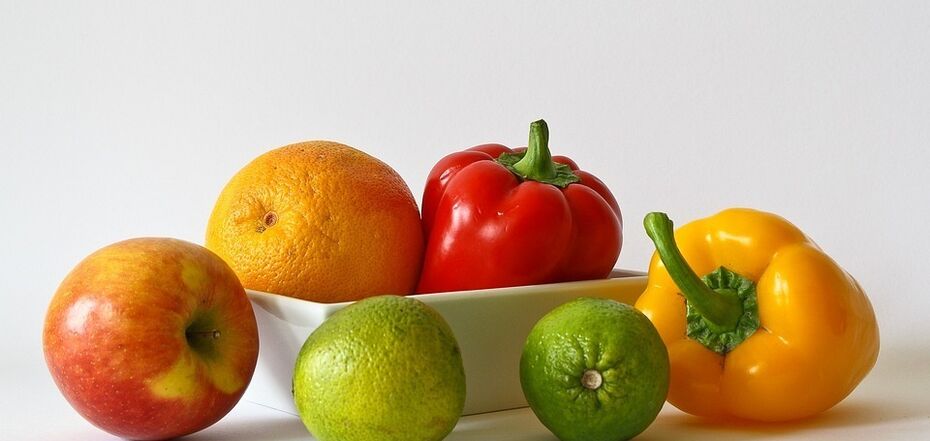 Why fresh vegetables, fruits and berries spoil quickly. Source: pixabay.com.
When there are a lot of seasonal fruits, berries and vegetables, it is very important to store them properly. After all, the value of such products is enormous and it will be a pity if a juicy pepper, peach or raspberry spoils the very next day after purchase or picking. It happens very often.
The editors of FoodOboz will tell you how you can not store vegetables, fruits and berries. These mistakes are made very often.
Storing fruits in the refrigerator
While for some foods the refrigerator is the optimal environment for keeping them fresh, it is not the case for vegetables, fruits and berries. The cold has a very bad effect on the fruit's texture, flavor and smell, because they are sensitive to such low temperatures. All the nutrients are also lost.
Buying unripe fruit
Many are convinced that it is best to buy slightly unripe fruits or vegetables and they will become delicious already at home. At the same time, they will be kept fresh longer. But this is not the case with all fruits. If we talk about pineapples, strawberries and raspberries (such fruits are called non-climacteric), they immediately begin to "age" after purchase.
Storing all fruits in one bowl
If you decide to stack fruits on a plate, because they look beautiful, give up this idea. The fact is that some fruits emit more ethylene and thus spoil faster. They also start to contaminate other fruits. Store bananas, kiwis, apples, peaches and mangoes separately.
Storing prepeeled fruit
If you want fruits and vegetables to stay fresh longer, don't store them peeled. The skin not only protects the pulp from external irritants but also has many beneficial components.
Storing washed vegetables, fruits and berries
Excessive moisture will contribute to the active spread of bacteria. Fruits will begin to spoil quickly. Therefore, they should be washed just before use.
Storing without tops and leaves
If we take carrots, the tops of the vegetables are very high in vitamin C. Beet leaves have a lot of fiber and vitamins. The same goes for celery. Therefore, do not hurry to throw away all these parts. The fruit will be stored longer if untouched.
Freezing raw vegetables
If we talk about vegetables, then it is not possible to freeze them in raw form. The fruits must be blanched beforehand. Scald them with cold water after that. This will help retain a pleasant appearance and preserve them longer.
Storing fruits in plastic bags
This way of storing vegetables, fruits and berries is the worst. This way the fruit will simply "suffocate". It is better to choose special containers or bags for freezing.
Storing cut fruits and vegetables
Sliced fruits are sensitive to light and air. Therefore, they spoil very quickly. Cut fruits and vegetables just before using them.
Earlier OBOZREVATEL reported which vegetable is the most healthy and why everyone should eat it.