Trending:
How to properly store apples for the winter so they don't rot: we share effective ways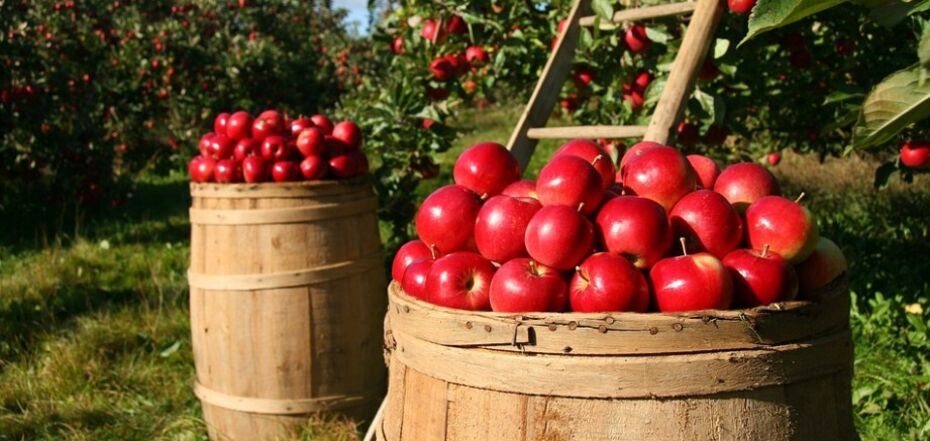 Apples will keep well all winter if stored like this. Source: Pixabay
Juicy sweet apples are a great filling for a variety of desserts, sauces, or just healthy fruit for eating on their own. Home-grown apples are especially delicious. And if you have a lot of apples, make sure that they are well stored throughout the winter.
The FoodOboz editorial team will tell you how best to store apples. The method is as simple and effective as possible.
The best way to store apples is in boxes
Cardboard boxes or wooden boxes are perfect for storing apples for the winter. They must be dry and well ventilated.
How to fold fruit correctly
1. Put the apples in layers.
2. Put special tabs, straw or newspaper between each layer.
3. Make sure that the top apples do not touch each other. This way, they will not get damaged.
4. Put the box with the fruit in a cold place. This can be a garage, basement, or any other room where the temperature will not exceed +4 °C.
5. Check the apples occasionally. If you notice that some fruits have become too soft or damaged in some way, take them away so as not to infect quality apples.
6. Store each variety separately to avoid mixing flavors.
Earlier, OBOZREVATEL reported how to properly store nuts so that they do not spoil