Trending:
How to preserve the natural green color of vegetables: sharing a simple life hack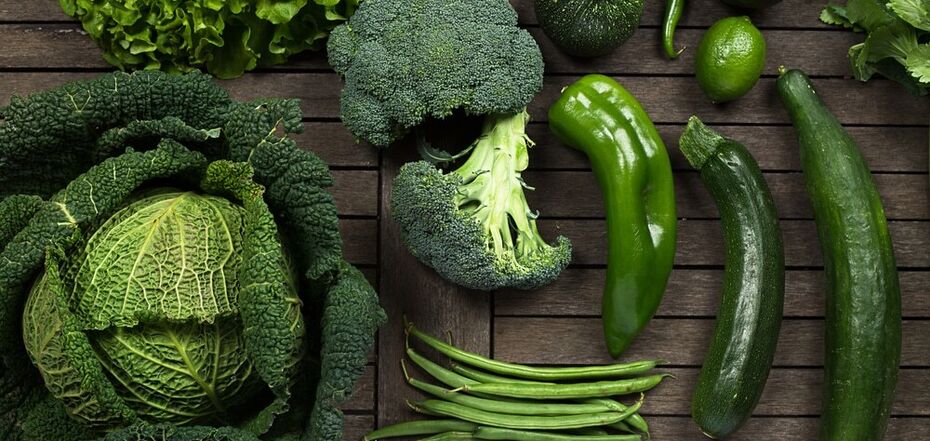 How to preserve the green color of vegetables. Source: betterme.world
Bright green vegetables look very attractive. But when they stay outdoors a little longer, they start to lose a little color. Fortunately, this situation can be prevented.
Sports nutritionistMaryna Piskun (maryna.piskun) shared her tips on how to preserve the green color of vegetables on Instagram. You will need water with ice.
How to preserve the green color of asparagus, broccoli, green peas and spinach
1. Rinse the vegetable, divide into convenient parts.
2. Boil plenty of water in a saucepan and add salt (heat will spread faster and more minerals will be retained in the product).
3. Put the vegetables.
4. Do not cover (let the volatile acids released from the partially disrupted cells evaporate to the top, not accumulate inside).
5. The duration and temperature of cooking vegetables in boiling water (called blanching) depends on the type of product. But it should last no more than 5 minutes from the moment the vegetables are immersed, as chlorophyll begins to break down. Optimally, 1-3 minutes is enough for the products to lose less vitamins.
6. Once cooked, serve the vegetables immediately or place them in ice water to stop the heat from escaping.
7. It is better to pour oil over it first, and then season with sour ingredients.
You can also find recipes on OBOZREVATEL: