Trending:
How to pickle eggplants for the winter: you can eat the dish as a salad or add to porridge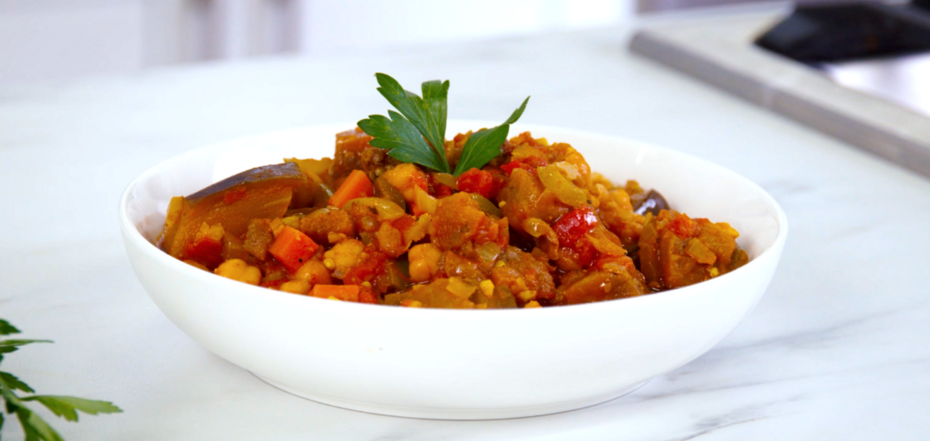 Delicious eggplants for the winter. Source: tomatowellness.com
As long as there are plenty of fresh and ripe eggplants available, they are worth preparing for the winter. You can make a delicious appetizer from these vegetables, which will be a great addition to porridge, meat, or eaten simply as a salad. Pepper and garlic add a special piquancy.
The idea of preparing an eggplant appetizer for the winter was published on the Instagram page of food blogger Tetiana Yushina (_tanyushina_). You just need to cut the vegetables into cubes.
Ingredients:
1 kg of eggplant
400 g of red bell peppers
1 head of garlic
1 hot pepper
2 tbsp of sugar
75 g of vinegar
1 tsp of salt with a slide
oil for frying or baking
Method of preparation:
1. Cut eggplants into small cubes.
2. Drizzle with oil.
3. Put on parchment and bake until golden brown.
4. Baking temperature is 160 degrees with convection or 180 degrees without convection. Baking time is approximately 30 minutes.
5. If desired, you can fry the eggplant in a pan.
6. Grind pepper, garlic, and hot pepper through a meat grinder.
7. Add salt, sugar, and vinegar.
8. Put this mixture on the fire.
9. When it boils, add eggplants and cook for 10 minutes after boiling.
10. Put into sterile jars and seal. You can also put them in a container and refrigerate.
You can also find recipes on OBOZREVATEL: