Trending:
How to make processed cheese with mushrooms at home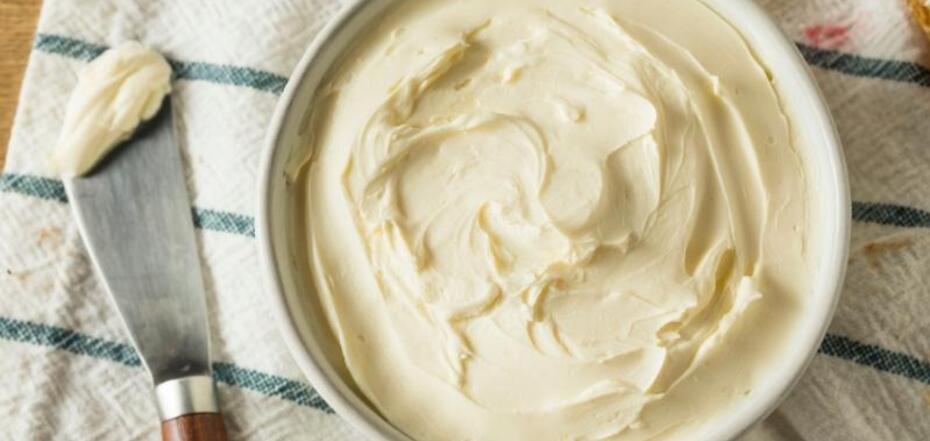 How to make processed cheese with mushrooms at home. Source: yummybazaar.com
Store-bought processed cheese can contain a variety of colors and flavor enhancers. That's why it's worth making this product at home. It is not only very tasty but also very simple.
The idea of making homemade processed cheese with mushrooms was published on the Instagram page of food blogger Kateryna Movchan (katarina_movchan). For the base, it is best to use homemade cottage cheese.
Ingredients:
250 g of cottage cheese 9%
100 g of butter
1 egg
0.5 tsp of salt
0.5 tsp of baking soda
200 g of mushrooms + a little oil for frying
Method of preparation:
1. Wash mushrooms and cut them into small cubes.
2. Fry in vegetable oil until tender.
3. Mix cottage cheese, butter, egg, salt and baking soda in a saucepan.
4. Beat with a blender until smooth.
5. Put on minimum heat and cook for 15-20 minutes.
6. Stir the mass constantly and do not leave it for a second. You can also do this in a water bath.
7. When the cheese is ready, add fried mushrooms and stir.
8. Store the finished product in the refrigerator in a container or glass jar.
You can also find recipes on OBOZREVATEL: