Trending:
How to make hard avocado soft in 10 minutes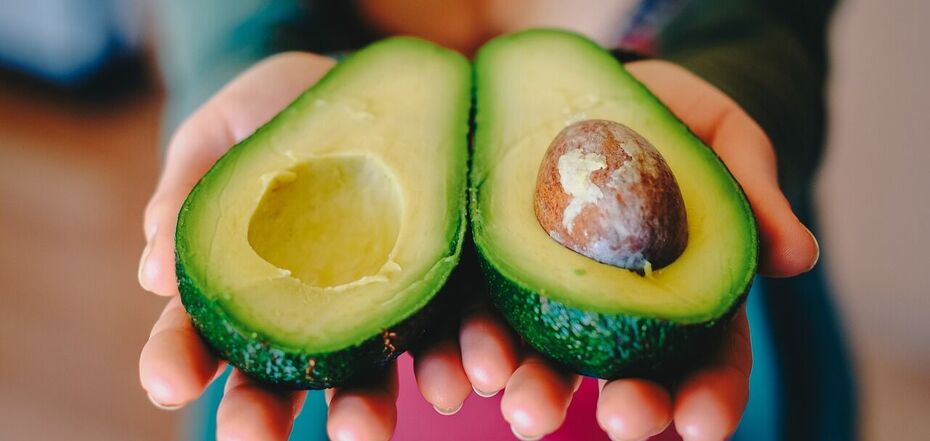 Ripe avocado. Source: pixabay.com
If you're unlucky enough to have a ripe avocado in the store, no problem. You can easily speed up the process at home. You don't even have to wait a few days.
Nutritionis Liubov Zhukovska (zhukovska_liubov) shared on her Instagram page how to turn a hard avocado into a soft one in 10 minutes.
What you need:
Technology:
1. To use the method, put a whole avocado with the skin in a bowl and cover it completely with boiling water. Leave it like this for 10 minutes.
2. When the time is up, drain and peel the avocado. It's ready!
Note: You will notice how easy it is to peel. It is also easy to mash it. At the same time, this method does not affect the taste of the fruit at all, so the avocado will be soft and juicy.
You can also find more recipes on OBOZREVATEL: