Trending:
How to make delicious assorted jam for the winter: from raspberries, strawberries and currants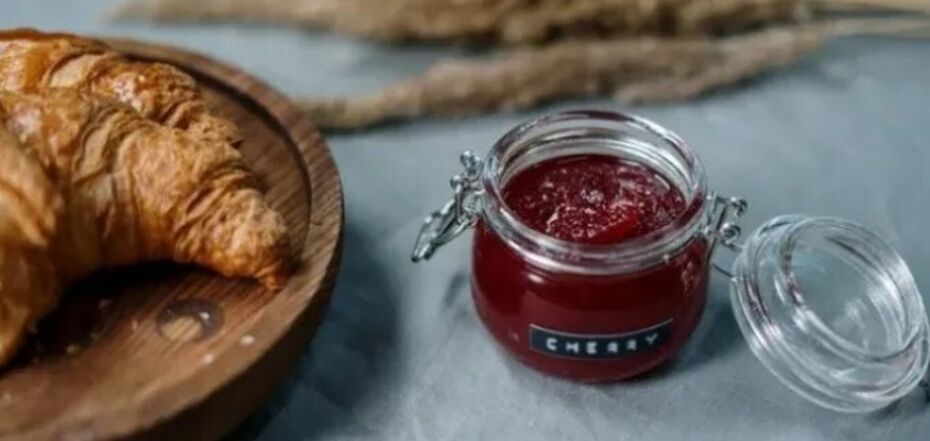 Delicious assorted jam for the winter. Source: Pexels
You can make jam from each berry separately. Or you can make one from all the fruits. It turns out to be a very tasty and healthy assortment. In winter, it is delicious to eat with pancakes or pancakes.
The idea of making assorted jam for the winter is published on the Instagram page of food blogger Yulia with the nickname juli_co.ok. All you need is berries and sugar.
Ingredients (for 8 0.5 jars):
raspberries - 1 kg
strawberries - 1 kg
currants - 1 kg
sugar - 3 kg
Method of preparation:
1. Rinse the berries.
2. Pour 2 kg of sugar.
3. Put on the fire, stirring constantly.
4. Bring to a boil.
5. Reduce the heat and let it simmer for 3 minutes.
6. Remove and let cool completely.
7. Then put it back on the fire and bring to a boil, let it simmer for 1 minute.
8. Remove, add the remaining 1 kg of sugar and mix well for 5 minutes. The sugar should melt.
9. When you add the last kilogram of sugar, remember that there will be more mixture, so there should be more space.
10. Pour hot into sterilised jars.
You can also find recipes on OBOZREVATEL: