Trending:
How to make corn porridge without lumps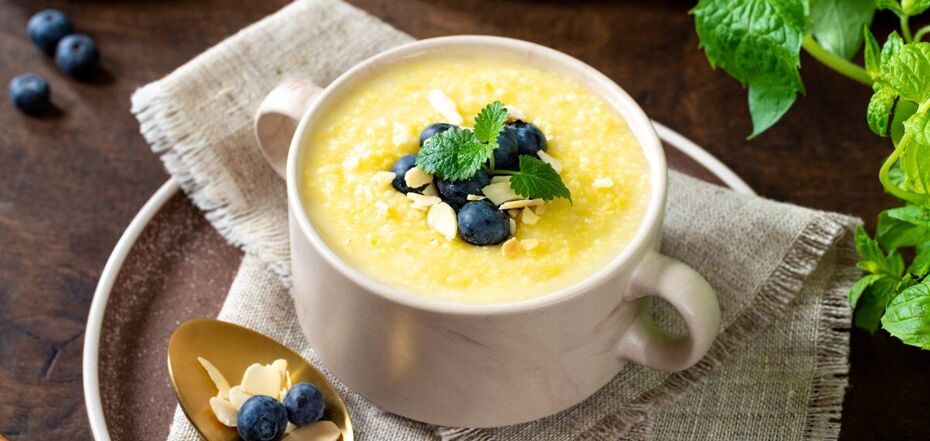 Corn porridge with milk. Source: depositphotos.com
Corn porridge is very satisfying, tasty, and healthy. It can be made with water and milk and can be supplemented with honey, berries, fruit, or dried fruit. To ensure that the porridge does not have lumps, it should be constantly stirred during the cooking process.
Food blogger Oksana Dorosh (oksana_dorosh_rezeptu) shared a recipe for corn porridge with milk on her Instagram page.
Ingredients:
milk - 1 liter
corn grits - 120 g
sugar
Method of preparation:
1. First, you need to prepare the grits, namely, rinse them thoroughly.
2. Pour milk into a saucepan, put on fire and bring to a boil.
3. Add sugar and cereal to the boiling milk. Stirring constantly, cook the porridge for 5-7 minutes.
4. Turn off the heat and leave the porridge to stand under the lid for 10 minutes. Enjoy!
You can also find more recipes on OBOZREVATEL: