Trending:
How to keep strawberries fresh for a week: 2 tricks that are available to everyone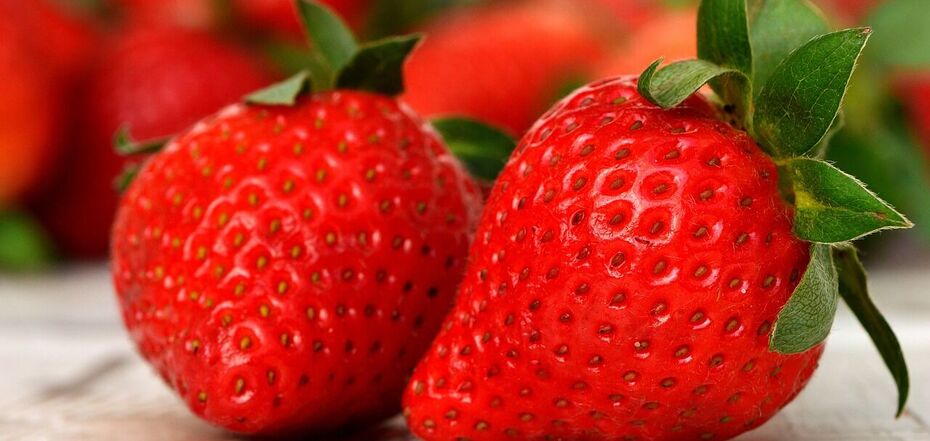 How to keep strawberries fresh for longer. Source: pixabay.com
Whether you buy strawberries in the store or pick them from your own garden, you definitely want to keep them fresh and unspoilt for as long as possible.
The FoodOboz editorial team has gathered information for you and will share with you two ways to help with this.
Method 1
Experienced housewives recommend preparing the strawberries first. To do this, thoroughly immerse the berry in a solution of water and vinegar (5:1 ratio). Don't be alarmed, the amount of vinegar is quite small and it will not harm the fruit. Next, take out the strawberries, drain them well from excess liquid and gently dry them with paper towels. Then store the berries in a wide container in the fridge.
Method 2
The next method is even simpler than the previous one. It recommends storing strawberries in a closed jar. In this case, the berries do not need to be washed and the stalks are not torn off, but put into a container, tightly closed and stored in the refrigerator. In some cases, strawberries can be stored in this way for up to 10 days.
Earlier, OBOZREVATEL reported how to properly freeze strawberries for the winter so that they remain healthy.