Trending:
How to freeze strawberries whole so they're not watery: the best way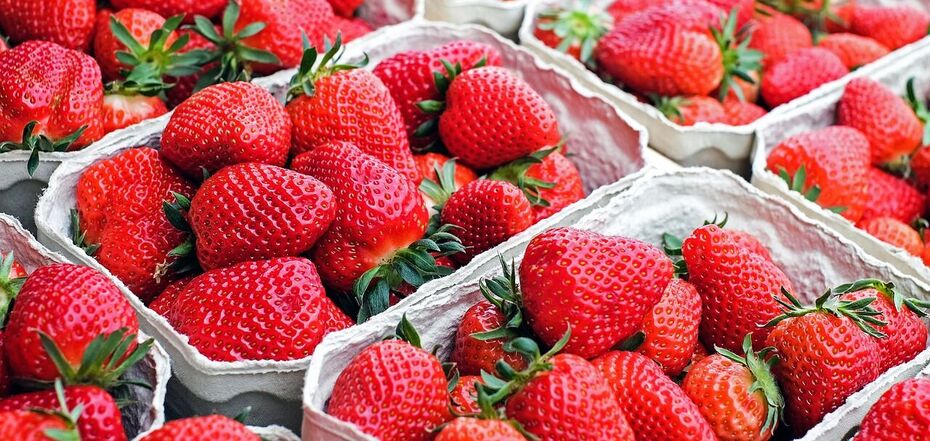 How to freeze strawberries whole. Source: pixabay.com
One way to preserve strawberries for the winter is to freeze them. This way, they retain their flavor, freshness, and usefulness.
But the biggest problem with defrosting berries is that they leak and become watery afterward. Foodblogger Julia Raskevich(eattravelmeet) on her Instagram page shared the best way to freeze whole strawberries, which will help avoid unpleasant consequences.
Ingredients:
strawberries for freezing
strawberries for puree
sugar
Freezing method:
1. Strawberries, which you plan to freeze, should be carefully picked, washed and peeled from the stalks. Prepared berries transfer to a container.
2 The rest of the berries should also be washed and peeled from the stems and put into any deep container.
3. Add the sugar to the berries and whip everything with an immersion blender to a smooth puree.
4. Pour the resulting puree into a container into the strawberries. It should completely cover berries.
5. Close the container with a lid and leave in the freezer to store. Done!
As a side note, if necessary, the berries can be defrosted directly in the container and if they remain, freeze them again this way. This does not affect their taste or texture.
Previously OBOZREVATEL reported how to keep strawberries fresh for a whole week in the refrigerator.