Trending:
How to freeze strawberries so that they are not soft after defrosting: the best method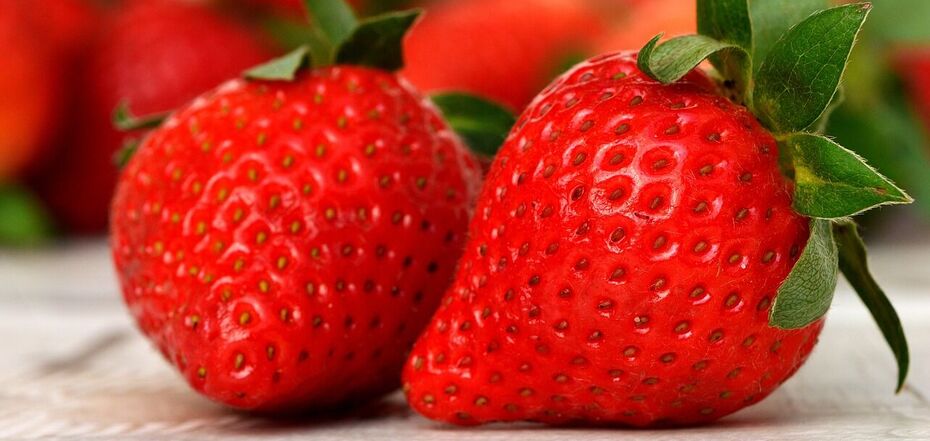 Fresh strawberries. Source: pixabay.com.
One of the best ways to preserve strawberries for the winter is to freeze them. However, the berry, like most others, becomes soft after thawing and does not hold its shape. Therefore, you need to know how to do it correctly.
FoodOboz editors will share with you the best way to freeze strawberries for the winter.
Freezing technology:
1. First you need to prepare the strawberries, wash them thoroughly in cold water and dry them with paper towels.
2. Next you need to peel the berries from the tails and, if desired, cut the strawberries into smaller pieces if they are large.
3. Place the prepared strawberries on a tray and place in the freezer. Freeze the berries completely.
4. After freezing, put the berries in a bag and close it tightly. Transfer them to the freezer again.
On a side note: it is better to use frozen strawberries within six months.
How to use frozen strawberries?
Frozen strawberries are a great ingredient for refreshing summer drinks, one of which are smoothies. Foodblogger Anna with the nickname filanna.cooking on her Instagram page shared a recipe for a strawberry-banana streusel that you make in 10 minutes.
Ingredients:
strawberry - 200 g
banana - 100 g
milk (yogurt, sour cream) - 120 ml
honey or sugar - 1 tbsp.
ice
Method of preparation:
1. First cut the strawberries and banana into random pieces. Transfer to the blender bowl.
2. Pour milk, yogurt or sour cream over the fruit.
3. Add honey or sugar. If desired, add ice cubes or add them to the finished drink. Cover the food processor with the lid and blend all ingredients into a smooth paste.
4. Pour the resulting mass into a glass. Bon appetit!
Also on OBOZREVATEL you can read the recipes: