Trending:
How to freeze berries for the winter: a universal way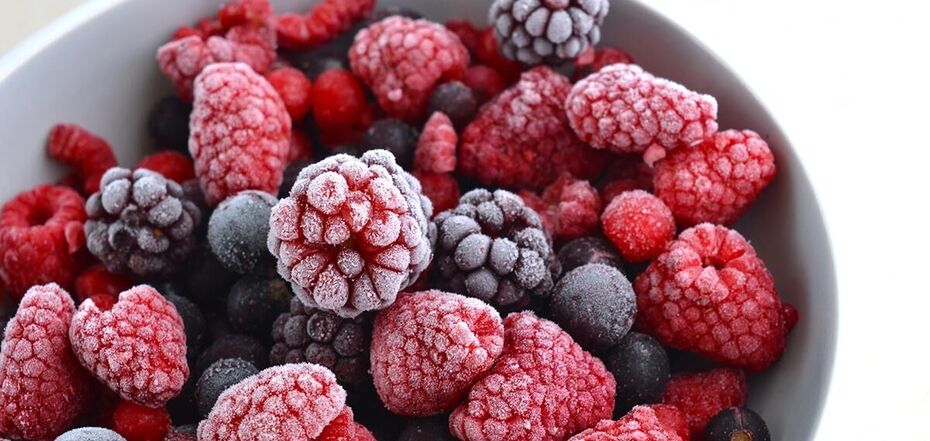 Frozen berries for the winter. Source: Consumer NZ
One of the best ways to preserve berries for the winter is to freeze them. However, they usually become very soft and leak a lot of juice after defrosting. That's why it's important to know how to do it properly.
Food blogger Kristina Buleziuk (kristina_buleziuk) shared a universal way to freeze berries for the winter on her Instagram page.
What you will need:
favourite berries
cutting board/tray
container
Freezing technology:
1. Put the berries you plan to freeze on a tray or board covered with a paper towel. It is important to put everything in one layer. Leave the berries in this form for 1.5-2 hours in the freezer.
Important: Wash the berries well before freezing and make sure to dry them.
2. After the allotted time has elapsed, remove the berries from the freezer and place them in a container. Close the lid and leave it in the freezer again to freeze completely for the winter. It's ready!
What is the convenience of this method?
According to the food blogger, this method of freezing is good because:
It is convenient to pick berries and add them to cereals or smoothies.
The berries do not freeze and no ice appears on them.
The berries keep their shape perfectly and can be used to decorate desserts.
Earlier, OBOZREVATEL reported how to freeze zucchini properly to keep it healthy.