Trending:
How to cook soup so that it does not turn sour: the secrets of cooking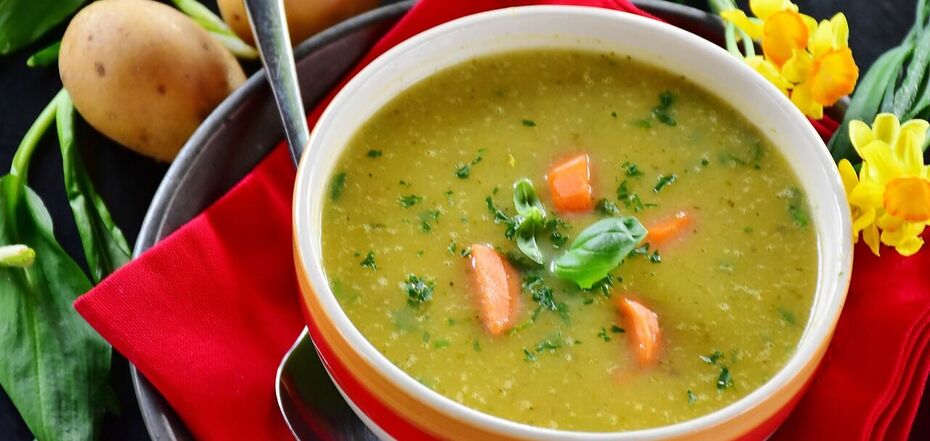 How to cook soup properly
More often than not, the soup is not cooked for one time, but in the hope of preserving the dish for at least a few days. However, in the process of storage, it begins to sour quickly and becomes tasteless. In order to avoid this, it is worth knowing some cooking secrets, as well as what ingredients will help correct the situation.
The editorial staff of FoodOboz has gathered information and will share with you the secrets of making soup that will not sour quickly.
It is worth noting that the use of fresh produce, processed herbs and salt will help the first dish to stay fresh for longer.
Among the basic rules of cooking are the following:
- To prepare the first dish, you should use only fresh products: meat, vegetables, herbs.
- When cooking, use only clean utensils, especially spoons with which you stir the dish.
- When cooked, the soup should be kept in a cold place where the temperature does not exceed 2-5 degrees.
- Having boiled the first dish, do not leave it on the stove for a long time. On the contrary, this accelerates the process of souring.
- As for the greens, many hostesses advise to heat-treat them, namely boiling for 1 minute.
Earlier OBOZREVATEL reported that can ruin the taste of the soup.