Trending:
How to cook mushrooms properly so that they never turn black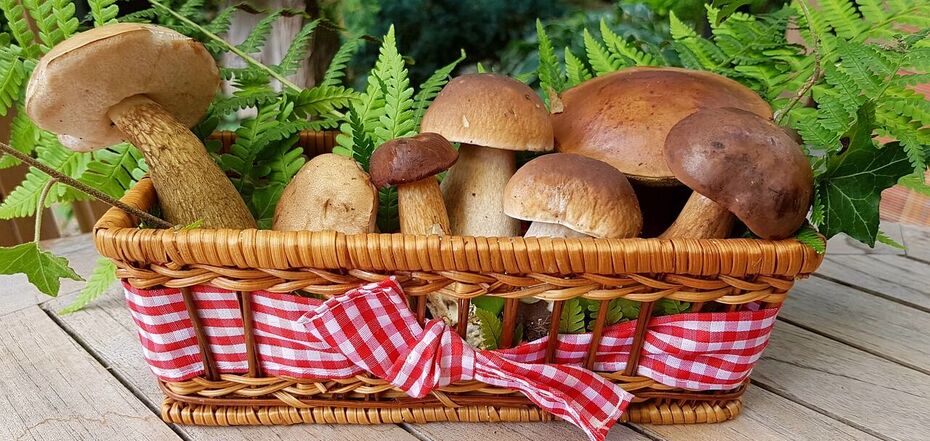 How to cook mushrooms properly. Source: pixabay.com
Fresh mushrooms tend to turn black and blue and lose their elasticity after they have been heat-treated. This is normal. However, if you want to fix it, there are several ways.
The FoodOboz editorial team has gathered information and will share how to cook mushrooms so that they do not turn black.
First, you need to find out which mushrooms are most likely to turn black. We are talking about wild mushrooms: boletus, russula and orange-cap boletus.
If we talk about cultivated mushrooms, then champignons are the ones to change color after cooking.
Method 1
The first method is to add 2 tbsp of citric acid to a pot of water from the very beginning. Then add the mushrooms and cook them for as long as the recipe says. Experienced housewives say that this will not affect the taste and appearance of the product.
Method 2
The second method is more suitable for champignons, but you can experiment with other mushrooms. To prevent them from turning black during cooking, you can add bay leaves and black peppercorns. Approximate proportions: you will need 5 liters of water, 4 g of citric acid, 1 bay leaf and 3-4 peppercorns for 1 kg of mushrooms.
Earlier, OBOZREVATEL shared how to cook eggplants to make them look like mushrooms.