Trending:
How to cook khachapuri with cheese in a frying pan: the perfect dish for lunch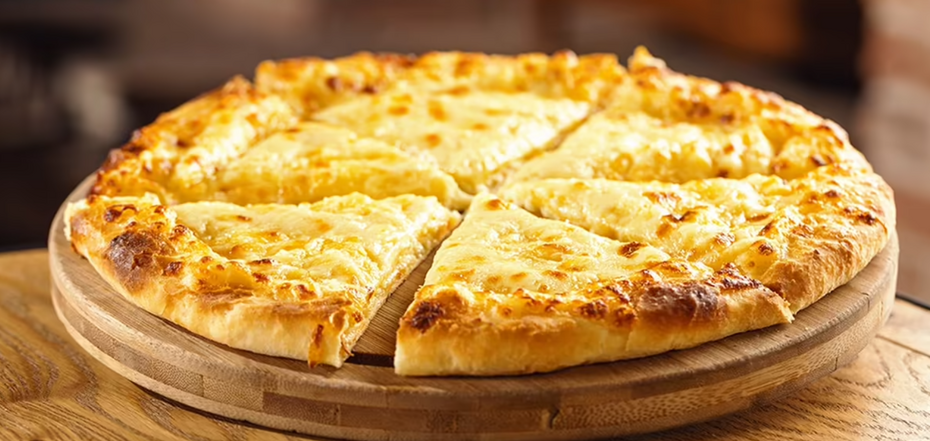 Khachapuri for a quick lunch . Source: wolt.com
If you need to make a hearty meal quickly, khachapuri is the perfect option. You don't even need an oven for this dish, because you can cook it in a frying pan. The dough is very fluffy and tender.
The idea of cooking lazy khachapuri was published on the Instagram page of food blogger Vitaliy with the nickname gotuemo_vdoma_ . It is very tasty if you add a lot of greens.
Ingredients:
2 eggs
milk - 50 ml
cottage cheese - 50 g
hard cheese (several types) - 100 g
herbs
a pinch of salt
butter - 20 g
2 tbsp. flour
Method of preparation:
1. Beat the eggs into a bowl.
2. Add the milk.
2. Grate the hard cheese.
3. You can grind the cottage cheese through a sieve to make it taste more delicate.
4. Chop the greens.
5. Mix well.
6. Fry in butter.
You can also find recipes on OBOZREVATEL: