Trending:
How to close cucumbers for winter without vinegar: they turn out very crispy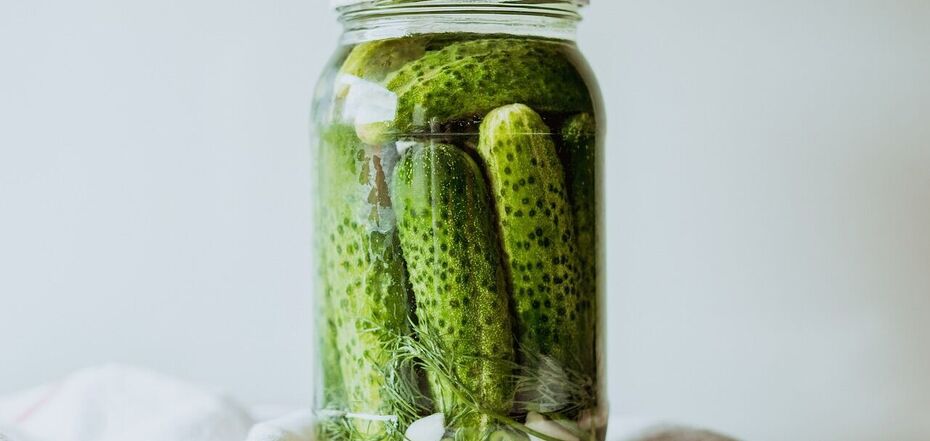 Cucumbers for the winter without vinegar. Source: pixabay.com
In order for canned cucumbers to be well stored, in the marinade, traditionally, vinegar is added. But so the vegetables lose all the benefits. Therefore, you can do without this component and use the following cooking technology.
The idea of cooking crispy cucumbers without vinegar for the winter is published on the page of foodblogger Nadezhda with the nickname nadezhda.popova.167 in Instagram. In order for the vegetables to be stored all winter, you need to add aspirin.
Ingredients for the marinade for a 3x.l. jar of cucumbers:
2 tbsp. salt
5 tbsp. sugar
1 tsp. citric acid
1 aspirin
Method of preparation:
1. Chop garlic into small pieces.
2. Place in jars.
3. Add a few peas of pepper.
4. Place a few horseradish leaves and berry leaves.
5. Put the cucumbers in tightly.
6. Pour boiling water over first.
7. Leave for 10 minutes.
8. Then drain the water.
9. Pour boiling water again and this water is poured into the pot.
10. Add salt and sugar to it.
11. Add citric acid and aspirin to the cucumbers.
12. Pour in boiled marinade and roll up.
Also on OBOZREVATEL you can familiarize yourself with recipes: