Trending:
How to choose sweet cherries without worms: four tricks that really work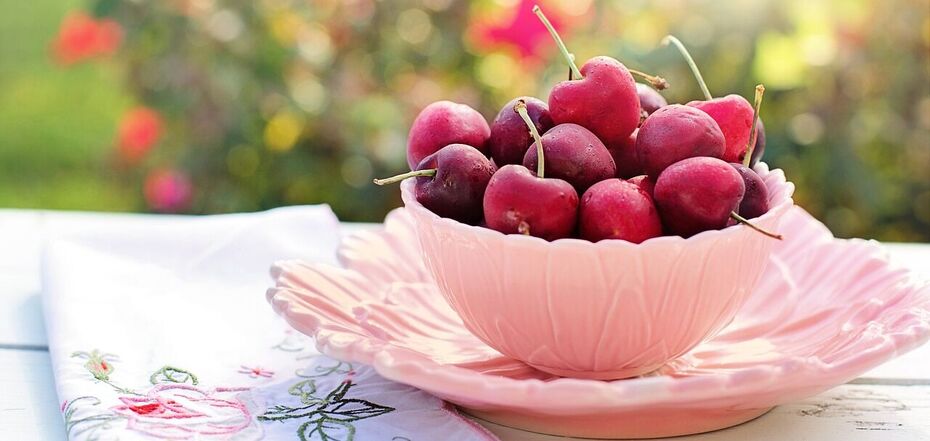 How to choose a quality sweet cherry. Source: pixabay.com
Sweet cherry season has begun. This bright and attractive berry is very healthy and contains many vitamins, particularly A and C. However, cherries can often be competed for by pests that eat them from within.
FoodOboz editorial staff collected information and will tell you how to choose a quality sweet cherry without worms and what you should pay attention to.
The main signs of quality and ripe cherries without worms:
Skin
It must be without visible dents, cracks or any other visible defects.
Shine
The lack of shine on the surface of the berries indicates that the sweet cherry was picked quite a long time ago. So it is better to buy the ones that shine and shimmer in the sun.
Elasticity
The fruit should not be soft, because such a sign indicates that the berries have begun to rot from the inside. A good quality sweet cherry has a firm flesh.
The stalk
Cherries should only be bought with a stalk. They should be green and supple, not dry. If the stalk is missing, it means that the cherry may have been attacked by various bacteria inside.
Previously OBOZREVATEL reported how to preserve cherries for the winter.