Trending:
How to choose healthy and safe bread: expert advice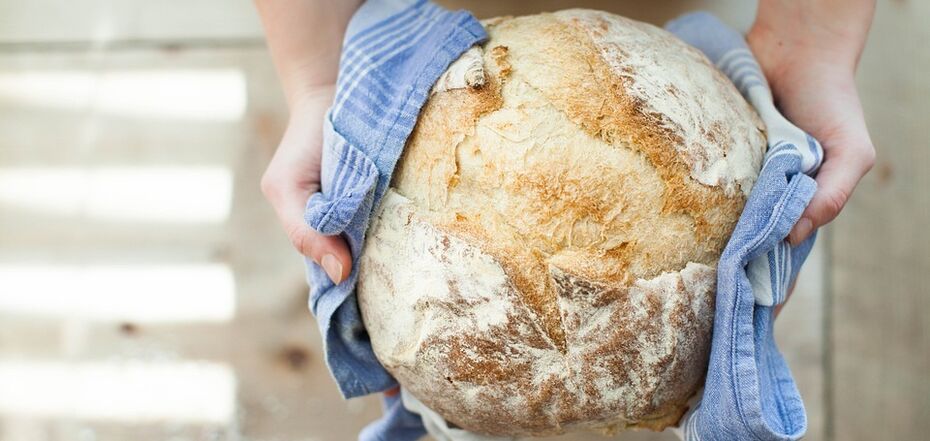 White, dark, bran, wholemeal - the variety of bread on the shelves in the store is very large. But not all kinds of bread are healthy and safe, because the product began to often add dyes and various syrups. So the choice of bread should be treated responsibly.
Nutritionist Tatiana Lakusta(dr.lakusta) on her Instagram page shared tips and told how to choose safe and healthy bread.
What to look for when choosing bread?
1 - The grind of the flour.
The first thing you need to pay attention to is the flour grind. It tends to be at the top of the list. Prefer coarse types of grinding - this variety is milled from whole grains and does not clean the flour from the shell. This is what makes the variety nutritious and rich in vitamins. Second- and third-grade flours most often include more starch and less fiber and minerals.
2 - presence and amount of sugars
Glucose-fruit syrups, apple puree, malt, and leavened mash are often added to bread to improve flavour. And usually their list and weight is in the composition of proteins, fats and carbohydrates. There can be one or more of them. For example, sweet types of bread include 13 g of sugars.
3 - list of ingredients
This means that the best kind of bread would be the one with the smaller number and list of ingredients.
Also on OBOZREVATEL, you can read the recipes: