Trending:
How to choose a sweet and juicy watermelon: best and effective way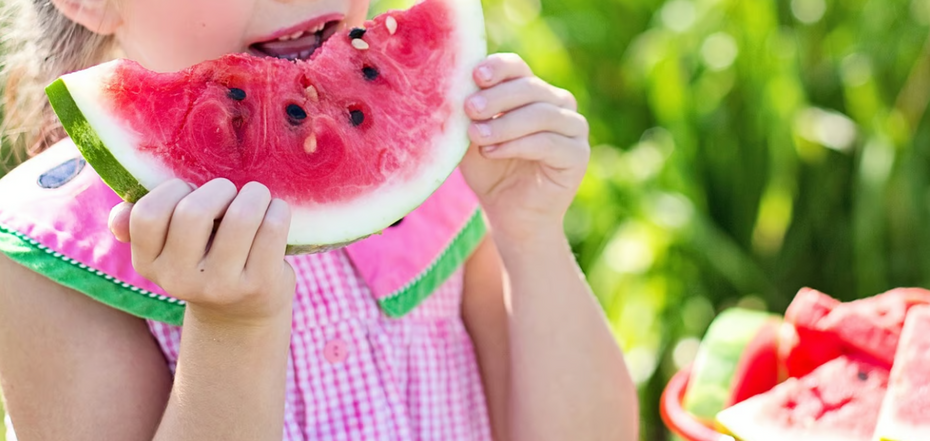 Ripe watermelon. Source: pixabay.com.
When trying to choose a ripe and high-quality watermelon in the market, people resort to a lot of methods and lifehacks, the most popular of which requires tapping the fruit. However, according to experienced hostesses, this method is already outdated and you need to do other hacks.
FoodOboz editorial staff has collected information and will tell you how to choose a ripe, sweet and juicy watermelon in the market.
To choose a ripe, juicy and sweet watermelon, you need to smell it. They say that this is the most effective way.
The ripeness of the watermelon is indicated by its light sweetish aroma, especially at the base, where the stem was attached. But if you smell a slightly sour or unpleasant odor, it indicates that you have an overripe or spoiled fruit in front of you.
How to choose a watermelon by sound?
If you are a supporter of traditional methods, you should also be careful with tapping.
The sound should not be deaf and ringing, but the average between them and resemble the so-called vibration. A muffled sound indicates that the fruit is overripe, while too tinkling sound means the fruit is not ripe.
Earlier OBOZREVATEL reported how to recognize the "chemistry" watermelon and what are the consequences.