Trending:
How to check vegetable oil for quality: the easiest way to do it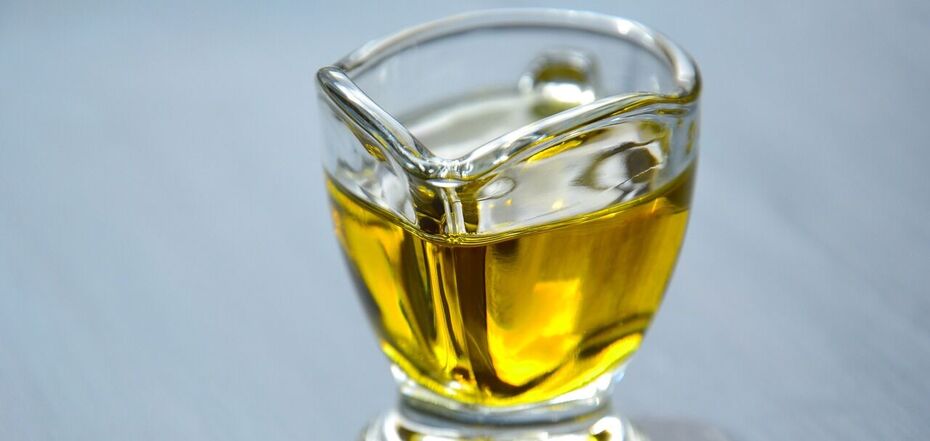 How to check vegetable oil for quality. Source: pixabay.com
Vegetable oil is the product that housewives most often use for cooking a variety of dishes. However, on the shelves of the store is not always possible to see high-quality and safe products. However, the product is very easy to check for quality at home.
FoodOboz editorial staff will share with you a simple way to check the quality of vegetable oil at home.
How to check the quality of vegetable oil?
In order to use this method, you will need iodine.
Then the technology is simple: in a separate container you need to pour just a little bit of oil, and add a few drops of iodine on top.
If as a result of the experiment iodine went to the bottom and stratified - in front of you low-quality oil. If everything remains almost unchanged, the product is safe and can be safely used for cooking.
You can also test vegetable oil when you buy it without leaving the store.
To use the following method, you need to take a bottle of oil, turn it upside down and shake it slightly.
If you notice small bubbles, it means that the product is of high quality and you can buy it. If the oil remains homogeneous when shaken and does not change consistency in any way, you are likely to be looking at a fake.
Earlier OBOZREVATEL reported how to check honey for naturalness.