Trending:
How to boil young potatoes well: sharing the best recipe for lunch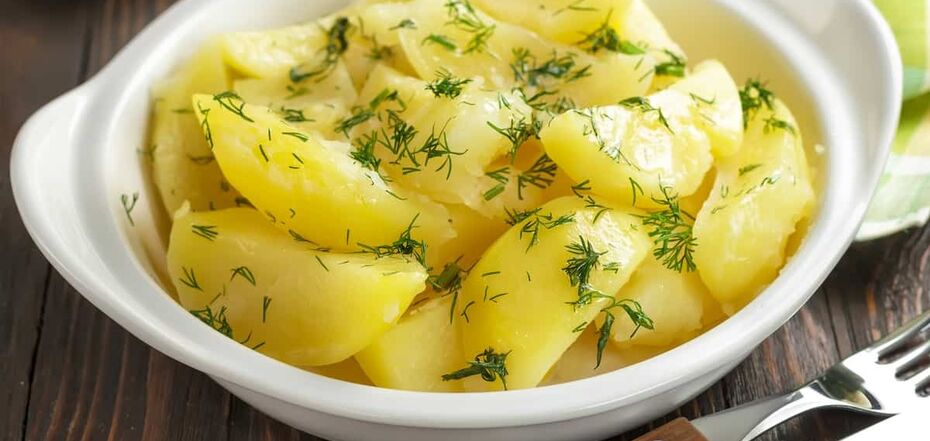 Young Potatoes Recipe. Source: foodsguy.com
Although young potatoes can be deliciously baked and fried, the best option is to boil them. This way it will retain more benefits and nutrients in itself. In addition, in this case, it is delicious to complement the potatoes with butter, herbs or sauce.
One of the cooking blogs(vistovvska_cooking) on Instagram published a recipe for boiled potatoes in sour cream sauce with garlic and herbs.
Ingredients:
young potatoes
onions
20% sour cream
garlic, dill, salt
Method of preparation:
1. Peel (although you can wash the potatoes well from dirt) and boil the young potatoes in boiling water until tender.
2. Meanwhile, chop the onion and fry it until golden.
3. Add sour cream and salt to the onions and stir.
4. strain the boiled potatoes from the excess liquid and add the roast. Squeeze the garlic through the press and add the chopped dill. Thoroughly mix everything. Bon appetit!
Previously OBOZREVATEL reported how to peel a lot of young potatoes in 3 seconds.