Trending:
How to boil eggs so that they peel easily from the shell: the easiest life hack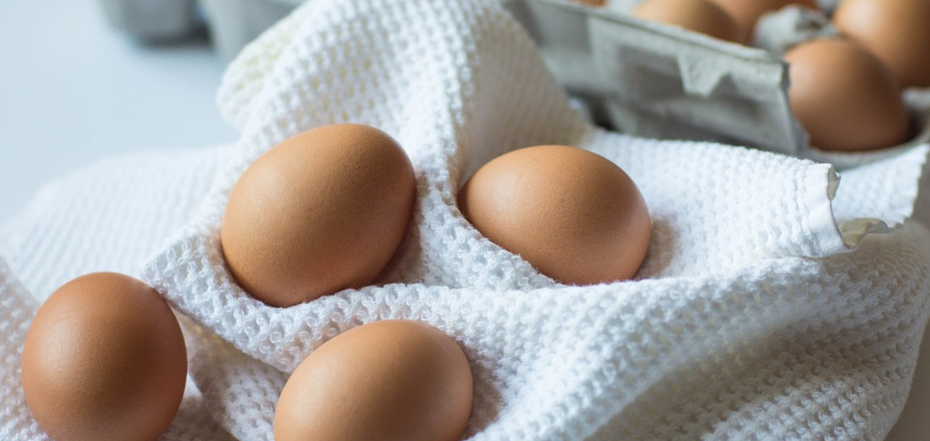 How to easily peel eggs from their shells. Source: pixabay.com.
It would seem that boiling eggs is a very simple process. But when it comes to cleaning, questions begin to arise, the most important of them: how to easily clean the egg from the shell, so as not to damage the protein. In this case, you should pay your attention even at the stage of boiling.
FoodOboz editorial staff has collected information and will tell you how to cook eggs correctly, so that they are easy to peel from the shell.
In order to avoid unpleasant moments at the stage of cleaning eggs, some ingredients should be added to the water beforehand.
Many housewives advise to throw a slice of lemon or squeeze lemon juice into a pot of water. As a result, the acidity of the lemon juice will prevent the shell from cracking and leaking its contents. Best of all, the shell will easily peel away from the surface of the egg white and the egg itself will be very smooth. Alternatively, citric acid can also be used.
In addition, boil eggs can be boiled in salted water with vinegar, some housewives prefer to use soda. In any case, the white will not be traumatized when cleaning eggs.
Earlier OBOZREVATEL reported how to separate the yolk from the protein.