Trending:
How not to store honey: it will lose its benefits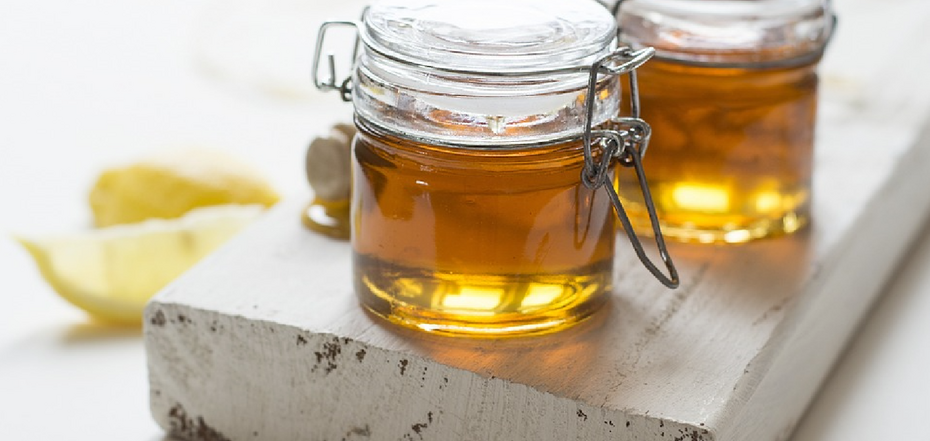 How to store honey properly. Source: pixabay.com
Honey is a product that can be kept at home for years and still remain tasty and healthy. But this is only true if it is stored properly. Under unfavorable conditions, honey can even ferment and lose all its nutritional components.
The FoodOboz editorial team will tell you how not to store honey. To keep the product of high quality, you should follow certain rules.
Why honey starts to ferment
If honey is fermented, it will not be healthy and tasty. This happens if the product is stored in high humidity. It is only suitable for baking. If consumed on its own, it can cause stomach problems.
What happens if honey is stored at the wrong temperature
A slight temperature disturbance helps to reduce enzymes. This makes honey less useful. If the temperature is kept too low or too high for a long time, harmful hydroxymethyl furfural is also formed.
Can honey be stored in the refrigerator
For the storage of honey are important:
You can also find recipes on OBOZREVATEL: