Trending:
How not to store food in the fridge: the most common mistakes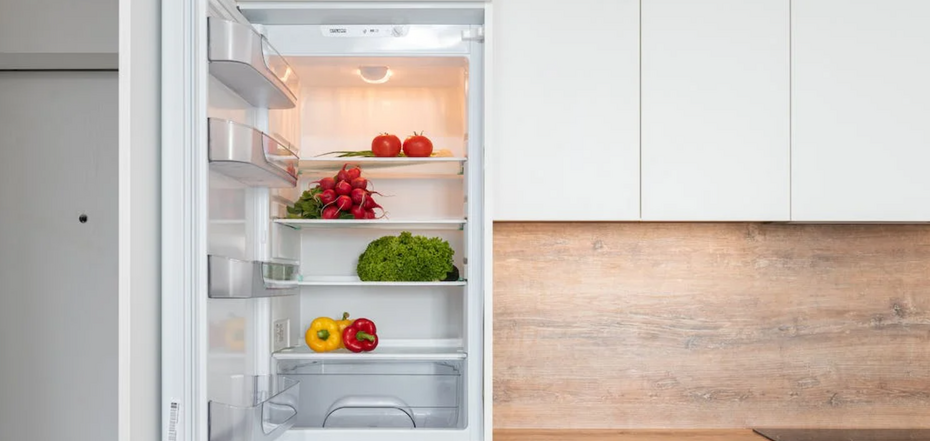 The most important rules for storing food in the refrigerator. Source: pexels.com
The main function of the refrigerator is to keep food fresh. That's why we try to put all our food in it. But when we open the door again, we notice an unpleasant odor and mold. There are quite a few reasons for this phenomenon.
Today, the editors of FoodOboz will tell you about the most popular mistakes for storing food in the refrigerator. They are the reason for the rapid deterioration of food and problems in the operation of the appliance.
Storing food chaotically, without sorting by temperature
Keep in mind that each section of the refrigerator has a different temperature. Therefore, all foods should be placed with this in mind. If it is meat or fish, such products should be stored on the lower shelves. There is the lowest temperature. Fruits and vegetables are best placed on the top shelves.
Storing foods in packaging
In order for food to stay fresh longer, it is very important that there is a good concentration of air and moisture. Packaging is a barrier that prevents this. The result is tha the food starts to spoil. Some food can be put in containers or special bags.
Storing food on the refrigerator door
The refrigerator door is a high-temperature place. Therefore, the habit of storing eggs there is quite damaging. Use the shelves for different sauces.
Ignoring excess moisture
Condensation forms inside the refrigerator on a regular basis. And if the moisture isn't wiped away periodically, there's a risk of mold and bacteria spreading.
Ignoring refrigerator cleaning
Don't forget to treat your refrigerator shelves with all kinds of detergents. If there is food that needs to be rinsed, do that, too. This way you keep your food safe from bacteria.
Don't check the expiration date
It is very important to check foods for freshness from time to time. If any of them go bad, fresh food can also become contaminated. In addition, there will be an unpleasant smell.
Previously OBOZREVATEL reported how to quickly cool food without a refrigerator