Trending:
How many minutes to cook dumplings to make them perfect: tips from Klopotenko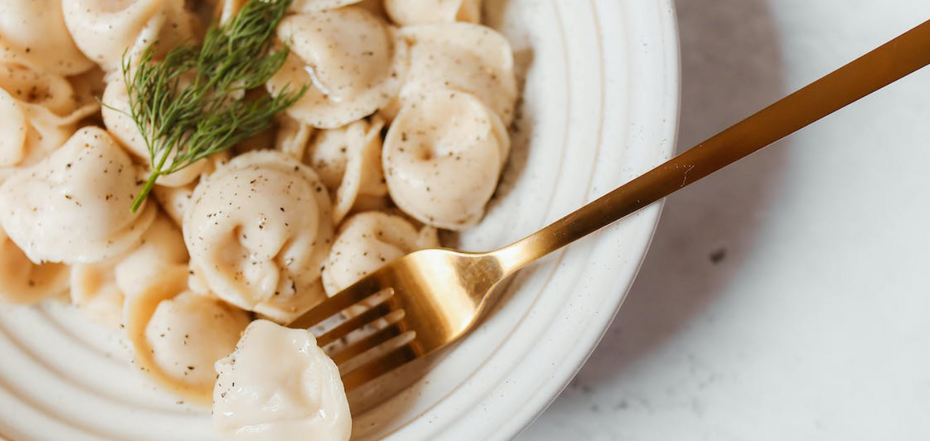 How long to boil dumplings. Source: Pexels
Cooking dumplings is a fairly simple matter. But very often, already during boiling, the products stick together and turn into one solid lump. Therefore, special attention should be paid to the cooking time.
The famous Ukrainian chef EugeneKlopotenko told about how many minutes to cook dumplings in his Telegram channel.
Recommendations for cooking dumplings from Eugene Klopotenko.
1. The cooking time of dumplings is 8-12 minutes. The duration depends on the size.
2. After the products rise to the top - they should be boiled for another 3-4 minutes.
3. If the dumplings are fresh, it will take 8-10 minutes.
4. Frozen dumplings will cook for 10-12 minutes.
5. It is better to choose a wide pan to fit one layer of dumplings.
6. Throw the products necessarily in boiling water.
7. Do not forget to stir.
8. After removing from the water - immediately grease with butter.
In addition to boiling, delicious dumplings can be cooked on a skillet. The cooking idea is published on the Instagram page of foodblogger Sofia Gubenia(gubenia.sofiia ).
Ingredients:
1 kg.frozen dumplings
3 tbsp. sour cream
100-150 ml. water
100 g of hard cheese
salt, pepper, paprika
greens at will
Method of preparation:
1. Place a piece of butter on a heated skillet.
2. Pour the dumplings in.
3. Fry over high heat until brown.
4. Season with salt, pepper and paprika.
5. Stir and add sour cream, water, stir again.
6. Sprinkle with cheese and cover and cook on low heat for 5 minutes.
7. Sprinkle with herbs.
Also on OBOZREVATEL you can read the recipes: