Trending:
Homemade sparkling champagne made from elderberry: does not contain alcohol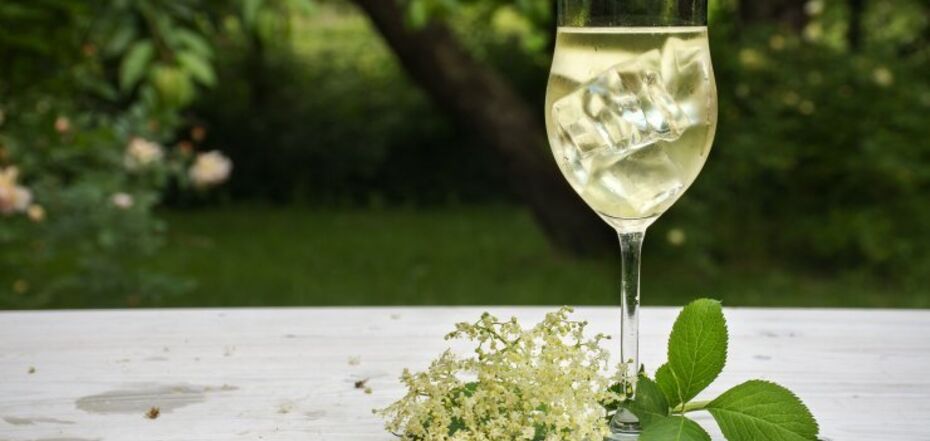 Elderberry champagne recipe. Source: depositphotos.com
You can make a delicious syrup, kvass and even homemade champagne from the attractive elderflowers. The drink is completely natural and contains no alcohol. It is prepared elementary and requires no additional effort.
One of the culinary blogs(kurtash_chef) on Instagram published a recipe for homemade non-alcoholic elderflower champagne.
Ingredients:
drinking water - 1 l
citric acid 5-10 g
sugar - 120 g
elderberry - 3-5 inflorescences
Method of preparation:
1. First, prepare and thoroughly sort the elderflowers (it is better to cut them from the stems). Flowers in any case do not need to be washed. The fact is that on the flowers is the pollen, which is necessary for the preparation of carbonated beverage.
2. Separately, you should dissolve sugar and acid in water.
5. Ready drink can be stored in the refrigerator for up to 6 months.
Earlier OBOZREVATEL reported how to cook kvass from the inflorescences of black elderberry.