Trending:
Foods that cannot be frozen: they become harmful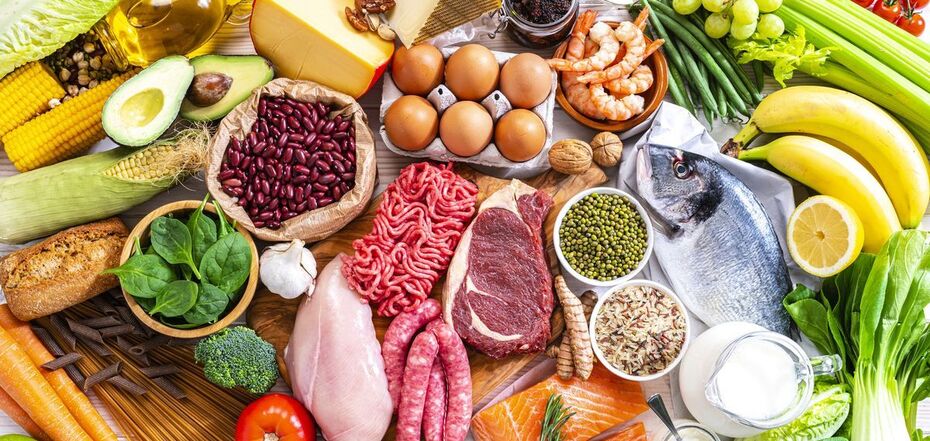 Foods that should not be frozen. Source: prevention.com
Freezing is a great way to keep food fresh for a long time. Especially in the case when you need to make preparations for winter in the summer. But there is also such food, which after freezing becomes harmful.
FoodOboz editorial staff will tell you which products should not be stored in the freezer. This makes them dangerous for consumption.
Ready-made dough dishes
It is better to eat ready-made dumplings, pies or pasta immediately after cooking. Do not put them in the freezer, because the dough loses all its flavor, becomes bland and clumps together.
Soft cheeses
Soft cheeses usually have a lot of liquid in them. When it freezes, the product's texture and flavor are significantly affected.
Chocolate
Too low a temperature has a negative effect on the appearance and flavor of the chocolate. The fats become less dense and a white coating forms on top.
Coffee
Here we are talking specifically about a packet of coffee that has already been opened before. During freezing, the product begins to absorb various extraneous odors. It is no longer possible to make a really tasty drink from it.
Fried food
If you eat already frozen fried food, you can get food poisoning. This is because harmful microorganisms will become active after defrosting.
Stuffing
Very often minced meat is prepared precisely from frozen meat, because the product will be dense. But such meat can no longer be stored in the freezer, because during re-freezing the action of harmful bacteria increases.
Jelly and aspic
Products with gelatin after defrosting will lose consistency and flavor. Therefore, you should not store them in the freezer.
Bread
Bread absorbs all bad odors and loses flavor while frozen. This applies to any baked goods.
Earlier OBOZREVATEL reported, what products do not need to cook in the supermarket