Trending:
Experts have named a porridge that should not be eaten every day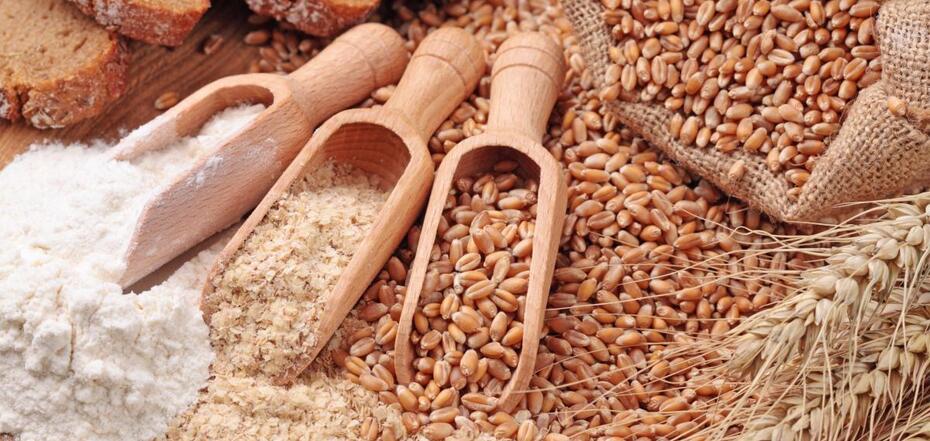 Different types of cereals. Source: depositphotos.com
Cereals are a budget side dish to meat dishes and salads, and they can also be eaten instead of bread. It should be remembered that not all of them are nutritious and healthy. There is even such a cereal that can not be eaten every day.
FoodOboz editorial staff has collected information and will tell you what porridge can not eat every day.
Consequently, according to experts, harmful porridge for the human body, which can not be eaten every day - popular in many countries oatmeal.
Why oatmeal should not be eaten every day?
According to experts, oatmeal includes phytic acid. This substance prevents the absorption of calcium in the intestine, because of which such an important element is not assimilated by the body.
In addition, phytic acid has the property of leaching useful elements from the bones. This in turn leads to their weakening and, subsequently, destruction.
What is the right way to eat oatmeal?
Despite this, oatmeal does contain healthy substances. But eating it every day is not a good idea. It is best in this situation to diversify your diet, alternating oatmeal with other dishes: omelet, cheese, other cereals.
Earlier OBOZREVATEL reported on the most harmful porridge, which is better not to eat.