Trending:
Don't combine this with eggs: the product loses its benefits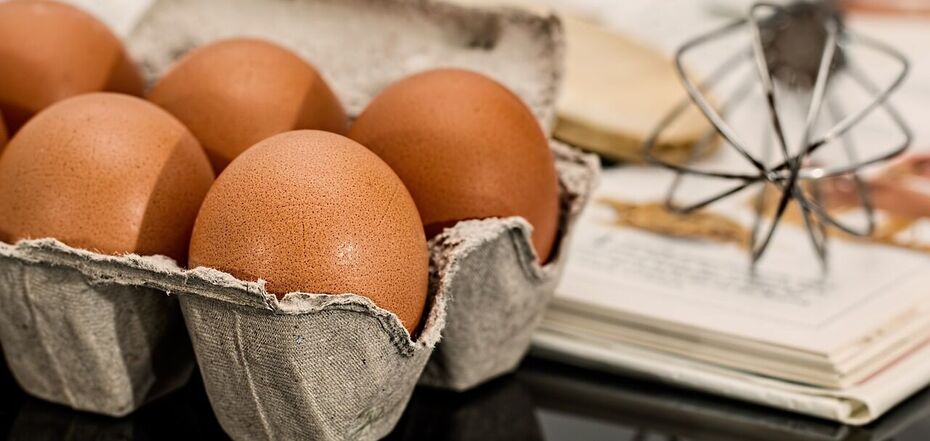 What eggs should not be combined with. Source: pixabay.com
Eggs are added to a wide variety of dishes from pastries to salads. But you should remember that not all foods can be combined with them. Some foods with eggs can have quite a negative effect on your body.
The editors of FoodOboz will tell you what you should not combine eggs with. Such dishes, at first glance, may even seem quite healthy.
Potatoes
The combination of eggs and potatoes is traditional in many popular salads. But in fact, these components do not coexist very well together. Eggs contain beneficial components such as calcium and iron, while potatoes contain minerals that prevent the absorption of these substances. This, in turn, can cause disruption of the gastrointestinal tract.
Fish
Speaking of fish, it works the other way around. Eggs neutralize the nutrients that are in fish. It's the fatty acids that are most valuable in seafood.
Rice
If you eat rice without eggs, there will be more benefits from the product. But for people who have a sensitive digestive system, the combination of such components will even be harmful.
Mayonnaise, cream, butter
All of these products are quite fatty. And if you add eggs to them, it will help to slow down digestion. This combination is acceptable to eat if you add a lot of greens and vegetables.
Cheese
Cheese and eggs are animal proteins. Thusm oversaturation can contribute to a heavy stomach.
OBOZREVATEL previously reported what to replace eggs in baked goods