Trending:
Do not add it to your tea! How not to brew a drink so it doesn't harm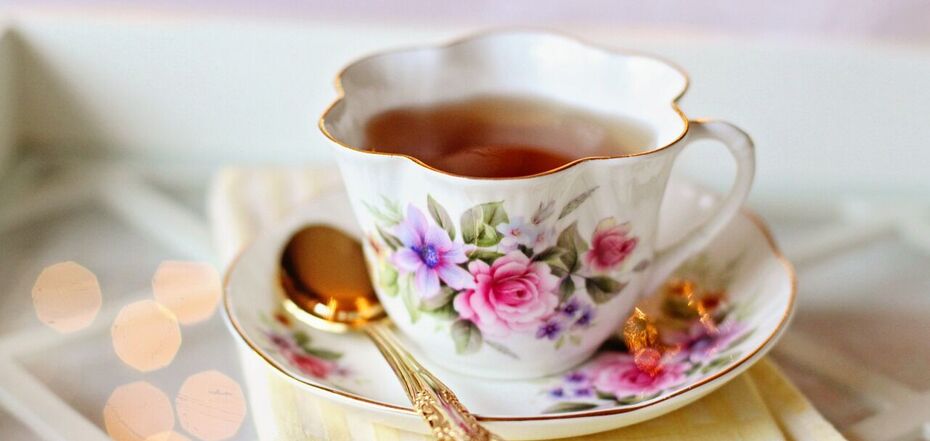 How to brew tea correctly. Source: pixabay.com
Drinking a cup of fragrant tea is a familiar routine for many people. The drink in general is not harmful to health. However, much depends on the method of preparation and the additional ingredients that you add to the tea.
The editors of FoodOboz collected information and will tell you how not to brew tea and how it can harm the body.
What happens if you drink tea often?
Everyone knows that not only coffee but also tea contains caffeine, which gives a remarkable charge of vivacity and energy. However, excessive consumption of this drink can lead to abdominal bloating and other digestive disorders. If you drink it after dinner, you run the risk of insomnia.
What you shouldn't put in your tea
Refined sugar. Firstly, tea with sugar can quickly become addictive. Secondly, it provokes an increase in blood cholesterol.
Milk. In addition to the fact that such a combination also raises blood cholesterol levels, it can also lead to other problems: diabetes, liver disease and even increase the risk of stomach cancer.
In order not to harm yourself, experts advise to drink tea with a variety of additives in moderation, or it is better to refuse such combinations altogether. As an alternative, a variety of herbal teas, which are rich in antioxidants and prevent various diseases, will do.
Earlier OBOZREVATEL reported what mistakes hostesses make when brewing tea.