Trending:
Delicious homemade wine from mulberries that is prepared without alcohol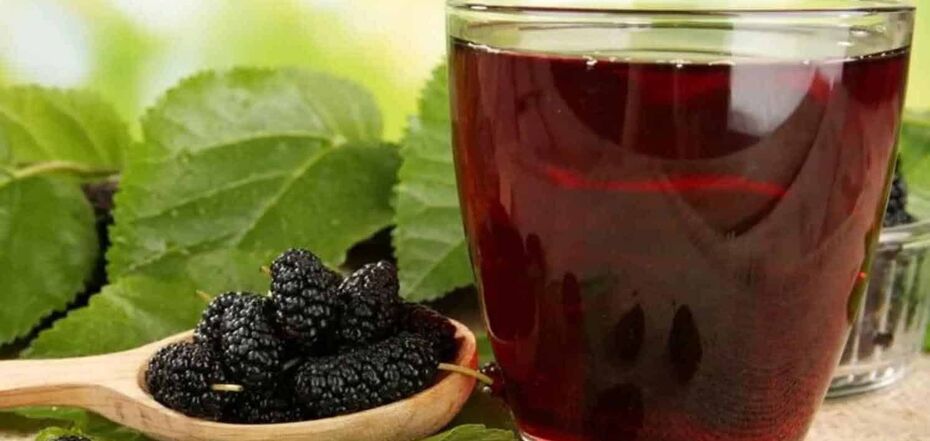 Homemade mulberry wine without alcohol. Source: sonomawinegarden.com
Seasonal mulberries are the perfect berry for homemade wine. It is moderately sour and very juicy. And the most important thing is that you don't have to add alcohol because the drink can be made through natural fermentation.
The idea of making delicious homemade mulberry wine was published on the Instagram page of food blogger Yulia with the nickname fermerka.ua. To create natural fermentation, you should add raisins.
Ingredients:
2 kg mulberries
4 liters of water
1.5 kg of sugar
1 teaspoon of citric acid
25 g of raisins
Method of preparation:
1. Mash the mulberries.
2. Add water at room temperature (filtered).
3. Add sugar, citric acid, and raisins.
4. Put everything in a jar.
5. Put it in a warm place.
6. Remove the pulp and strain 4-5 days after.
7. Pour into jars.
8. Wait until it stops fermenting. If a sediment forms, remove it.
You can also find recipes on OBOZREVATEL: