Trending:
Delicious berry compote for winter: you will need 4 components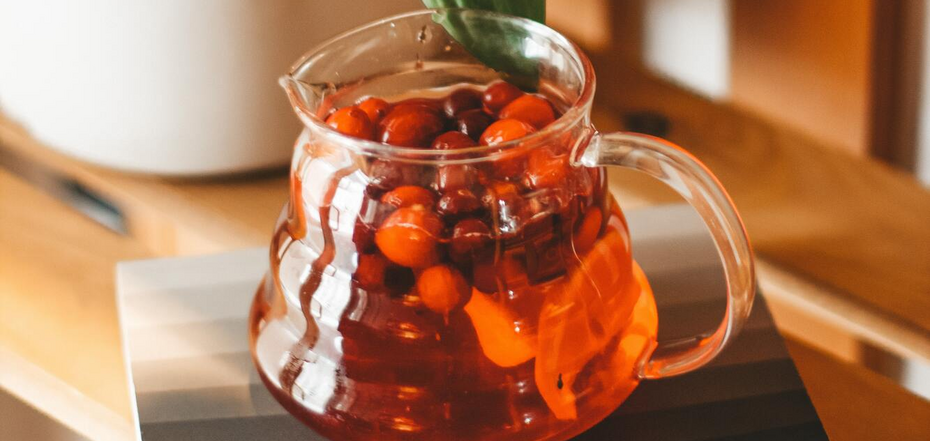 Delicious berry compote for winter. Source: pexels.com.
When summer is very short of sunshine and warmth, this summer compote will come in very handy. You can make it from your favorite berries. It will be delicious anyway.
The idea of cooking berry compote is published on the Instagram page of food blogger Ivanna Polishchuk (ivanna__polishchuk). You will need only 3 components.
Ingredients for a 1.5 liter jar:
mixed berries that you like the most
1 l water
0.5 l sugar
a little citric acid
Method of preparation:
1. Fill the jar about 1/3 full with berries.
2. Make a syrup from water, sugar and citric acid.
3. Pour syrup over the berries.
4. Sterilize 1.5L jars for 20 minutes, 3L jars for 30 minutes.
5. This compote is very sweet. It should be diluted with water to taste before use. 4-5 liters of diluted compote turns out from 1,5 liters of undiluted one.
Also on OBOZREVATEL you can find recipes: